Google is famous for its extraordinary, feature-rich tablets and smartphones. Its 10.2-inch Pixel C tablet was released by Google in September 2015 and is worth buying. The Pixel C tablet also comes with a Bluetooth keyboard, so if you ever get tired of using the touch screen, you can attach the keyboard and make the tablet work like a Chromebook.
Why Should I Buy the Google Pixel C?
With a low price tag and an abundance of excellent features, here are a few reasons that you should get your hands on it.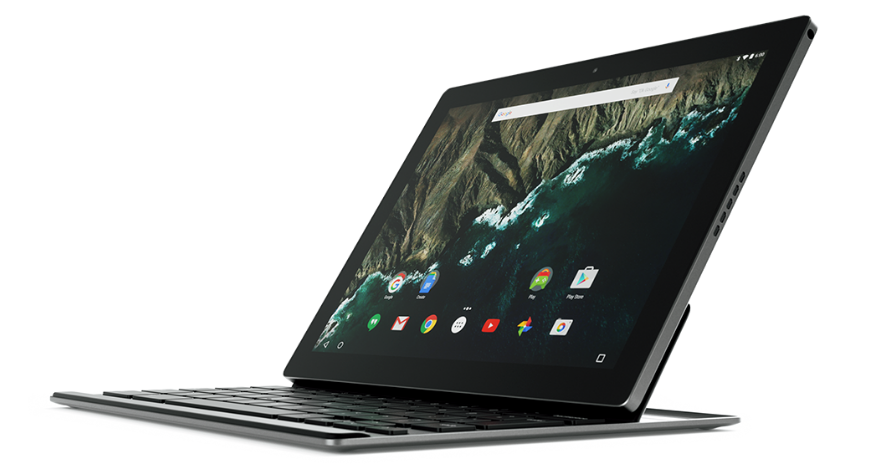 A Wonderful Display
The reason you should get your hands on this tablet is the excellent display. With a size of 10.2-inch, it has a resolution of 2560 x 1800. It is not just the screen resolution which is attractive but also its 308 ppi pixel density. With these specs, you will never miss anything on the screen as everything will be bright and clear. It beats many other tablets on the market with its sharp display.
Processing Power
One of the reasons that this tablet is worth buying is its processing power. The quad-core Nvidia X1 processor ensures the best performance and never lags. No matter what game or high-res video you play, it will not lag. With a 3GB RAM, the performance gets even better. Now you can have simultaneous apps running on the tablet, and it will not slow down, not even a little bit.
Battery
Unlike many other tablets on the market, it has a long battery life. It has a 34.2Wh battery and is one of the best batteries with which you can play games for a long time. If you want to buy a tablet that runs for a long time even when playing 3D games, you should buy the Google Pixel C.
Audio
Audio features on this tablet are also cool. If you want to purchase a tablet for audio and high-quality sound effects, the Pixel C is the best choice. It has two stereo speakers which allow you to get the best sound quality.
Camera
Another great feature of this tablet is its camera. The Google Pixel C has an 8MP rear camera and a 2MP front-facing camera. The rear camera has an aperture of f/2.4 and allows you to get a wide-angle photo. The quality of the camera is better than many others in the market. You can even record HD videos using it.
Best Google Pixel C's Cases and Covers
All of these cases are high-quality products and a modern way to protect your Pixel C tablet.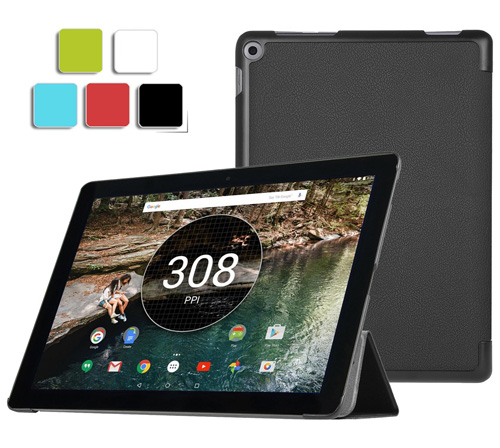 This case is a necessity. It is stylish and looks great in all situations. Inside is a micro lining, which is implemented in order to protect a tablet from scratches, while theexterior is made of high-quality, PU leather. All of this means that a tablet will be kept safe and away from anything that may damage it. A front part is foldable, so you get simplicity and practicality you will need.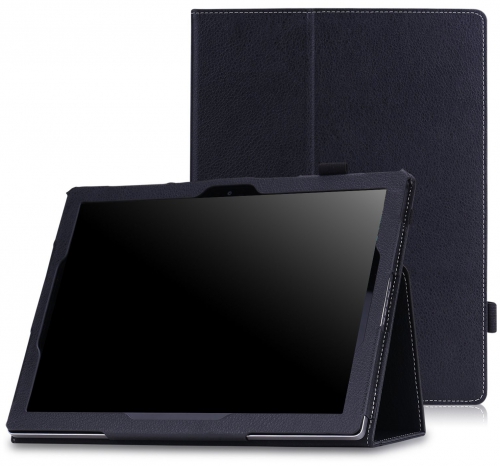 Here users will get theinterior strap, needed for those who want to use their new tablet with just one hand. But, there are additional advantages as well. Lifetime warranty, availability in different colors and with different motives should be mentioned as well.
ProCase Leather Stand Folio Case Cover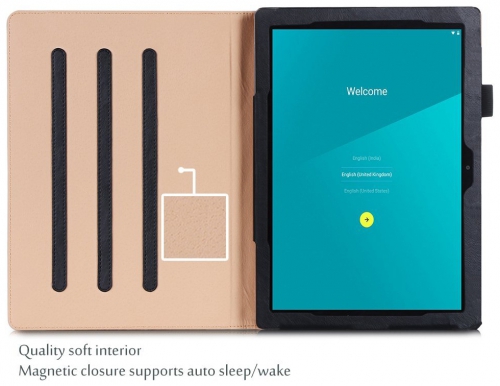 It is made from high-quality leather, it comes with a stylus and a holder for it. All of this makes the case we have here more than just desirable. In addition, the sleep/wake feature is supported as well, which is great. Interior is soft, while theexterior is strong and durable.
MoKo Slim Lightweight Smart-shell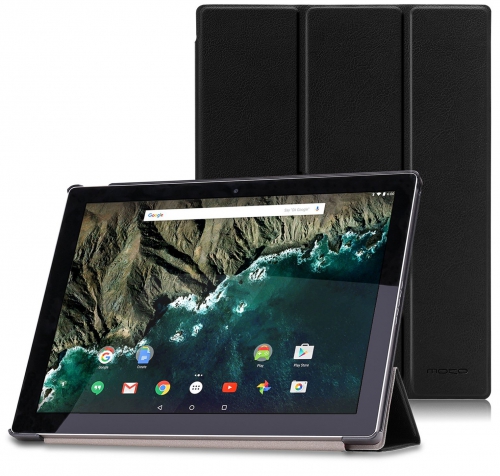 We liked this model due to the fact it comes without bezels around the screen, which makes using the tablet much easier. Also, the leather is great and the interior is very soft. Lifetime warranty is obviously available. In addition, the slim design is recommended for those who will use a tablet while traveling or on the go. The magnetic closure is standard as well. In addition, there are several versions of the case available.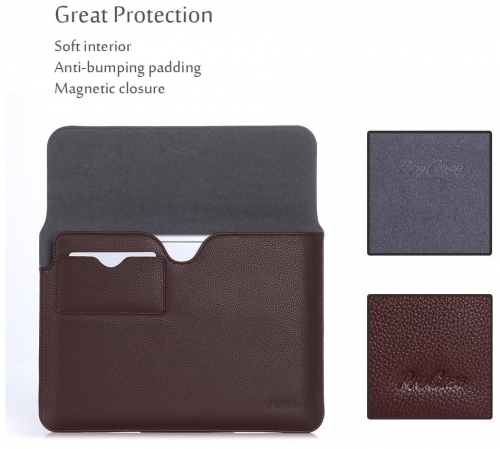 The case is elegant and modern. We liked an additional pocket inside, which is ideal for storing documents, credit cards, and smaller items. The leather is probably the best you can get and the overall design is impressive no less. If you are looking for a different case for your tablet, this model is perfect.