Price: $20.99 | Developer: | Download: App Store, Play Store
The FINAL FANTASY IX for Android and iOS is finally here and now you are ready to start playing the game which will make you feel nostalgic and remember at the time of Play Station I. This J-RPG game is loaded with the elements you are going to appreciate and it has an amazing story, so it is developed for those gamers who want to enjoy in long playing hours every day, while paying attention to the details of the game.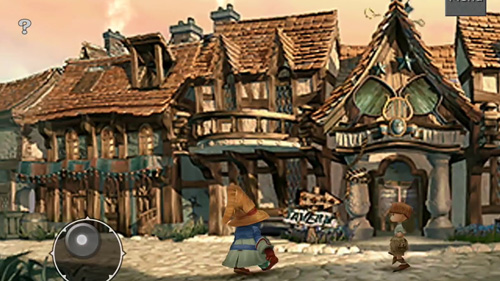 The main story begins with Tantalus Theater Troupe and Zidane, who have just kidnapped Garnet, heir of Alexandria. But, the princess is more than just powerful so she has escaped. She and her protector, Steiner will go on an impressive journey, where they will learn all about crystals, magic and dark forces who want to destroy their world. Of course, their main goal is to prevent all of that.
Graphics is more traditional than futuristic, which means that you will feel precisely as we have said, nostalgic. But, there are a lot of details, animations and game feature better development than most, newer games at the moment. Additional items and skills are amazing as well and they are here to make characters more powerful than ever before.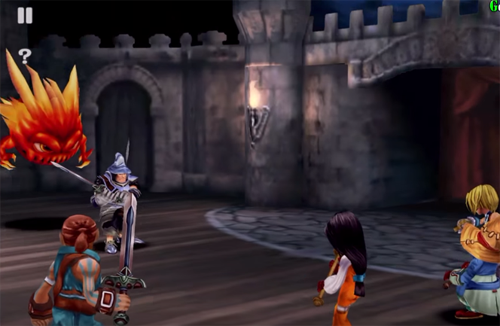 The good
The main advantages here are actually the story and the skills. The journey is detailed and comes with a lot of battles and encounters. Let's add the evolving skills and a combination which allows you to combine new items and skills in order to make something unique and we have a game which comes with endless possibilities.
Minigames are a desirable element of the game as well. There are a lot of them, which means that you will have time even when you don't want to play the main story of the game. Boosters in the game must be mentioned as well. There are 7 of them, including no encounter mode and high-speed. They make thegame more interesting and more appealing to play over a longer period of time.
The bad
The biggest drawback of the game is actually related to the support of the developers. It is bad for the lack of a better word and it definitely should be improved. Don't forget that this game requires 4GB of free memory to be installed, which may be an issue as well, at least for some gamers.
The last, but not least, some gamers have experienced that all of their data was lost, despite the fact game has autosave feature.