When it was first released in 2000, Final Fantasy IX was hailed as a return to form for the franchise, bringing with it many mechanics that harkened back to the series' early days. Over a decade later, those same mechanics can feel a bit dated, but they're still charming nonetheless. And now that the game has finally been released on mobile devices, there's never been a better time to revisit this classic entry in the long-running series.
The FINAL FANTASY IX for Android and iOS is finally here and now you are ready to start playing the game which will make you feel nostalgic and remember at the time of Play Station 1. This J-RPG game is loaded with the elements you are going to appreciate and it has an amazing story, so it is developed for those gamers who want to enjoy long playing hours every day while paying attention to the details of the game.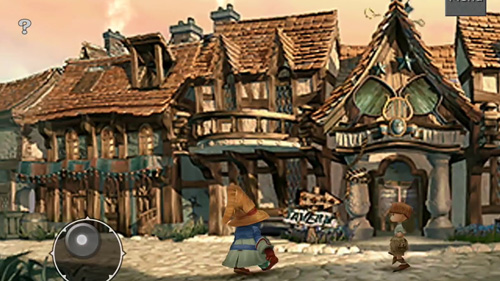 The main story begins with the Tantalus Theater Troupe and Zidane, who has just kidnapped Garnet, heir of Alexandria. But, the princess is more than just powerful so she has escaped. She and her protector, Steiner will go on an impressive journey, where they will learn all about crystals, magic, and dark forces who want to destroy their world. Of course, their main goal is to prevent all of that.
While the story is certainly one of the highlights of the game, it's the combat system that really shines. The turn-based battles are simple enough for newcomers to understand, but there's enough depth to keep things interesting. Players can control up to four characters at a time, and each character has their own unique abilities and skills that can be used in battle.
One new addition is the Trance system, which allows your characters to temporarily transform into more powerful versions of themselves. This adds an extra layer of strategy to battles, as you'll need to choose when to use your Trances wisely. It's all very straightforward, but it's also incredibly addicting.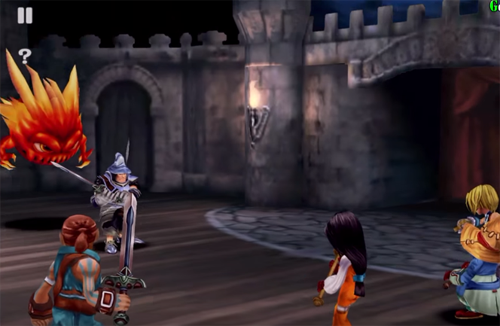 Of course, no review of Final Fantasy IX would be complete without mentioning its excellent soundtrack. Composer Nobuo Uematsu outdid himself with this one, creating some of the most memorable tunes in all of gaming. From the sweeping orchestrated tracks to the more intimate piano pieces, there's something for everyone here. And like all good things, the soundtrack has only gotten better with age.
Overall, FINAL FANTASY IX is still a great game even though it was first released over 20 years ago. If you're a fan of role-playing games or simply want to experience one of the best games in the series, then you should give it a try. If you're looking for something more modern, then you might want to check out other games in the series. However, if you can appreciate a classic gaming experience, then this is the game for you