Cool new tech gadgets are available in the market almost daily. It is hard to keep up-to-date with all these new ones so we curated a list of the best ones which have been available recently.
There are many cool tech gadgets on the market right now, but not all of them are worth your time or money. Especially when you're trying to kick a technology habit, it can be hard to know which gadgets will help and which ones won't.
Luckily for you, we've done the research so that you don't have to! Here's a list of our favorite new inventions that might just be what you need. Looking for the cool new tech gadgets to buy? Do not look any further! Here are the top ones just for you!
What to Look For When Choosing a Tech Gadget?
When choosing a new gadget, there are a few things you should consider before purchasing.
First of all, what do you want to use the gadget for? If your answer is "everything," then it's okay to buy everyone! However, if you have a more specific use in mind, think about which gadgets would be most useful to you.
For example, you might be interested in buying a virtual reality headset to explore new worlds and immerse yourself in 360-degree views. If that's the case, then maybe you should also invest in a pair of wireless headphones so you can listen to music without interrupting other people around you.
Maybe your answer is something like "to keep track of my kids," or "for fun." In this case, it may be more important for you to think about gadgets that are user-friendly and simple to use if they're for children.
Or perhaps an affordable fitness tracker would work best for your lifestyle! Again, what do you want the gadget for? And how much do you want to spend? It's okay not to break the bank!
In addition to your specific purposes for buying a tech gadget, there are other factors you should consider as well.
First of all, it's important to remember that every new toy comes with a learning curve. It's going to take time and practice before you get good at using a virtual reality headset or a drone, so don't expect an instant transformation into a pro.
You'll likely need patience and persistence. But if you have those two things now, then great! There's nothing stopping you from being the best tech person around!
In terms of considerations about whether or not to trust what products can do, please be aware that products that haven't been out long enough to get customer feedback may not be entirely trustworthy.
If their social media is new, for example, there might not be enough people talking about them to give you a full picture of how good or bad they are.
It's also important to check the return policy at any store where you buy tech gadgets! We all know that sometimes things can go wrong, and it's always nice to have an end-around plan in case your new toy turns out to be defective.
Don't forget that if you're buying something like virtual reality glasses or a new smartphone that has extra cool features (like wireless charging), you'll need compatible cables! So keep some charging cords on hand!
Cool New Tech Gadgets
iPhone 13 Pro Max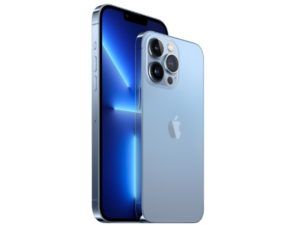 Quality comes with a price. The iPhone 13 Pro Max is the best phone on the market and it won't cost you anything to find out why once we start exploring our features: superior performance, cinematic video mode, brighter display, and excellent battery life. The phone can enable your inner cinematographer; this intense screen will make all of your video recordings come alive like never before.
There are a few downsides (touch ID would be another). But overall, this monster of an apparatus has got everything you need without any of those pesky extras that just get in the way when your battle unrealistic deadlines.
Ekster Parliament Smart Wallet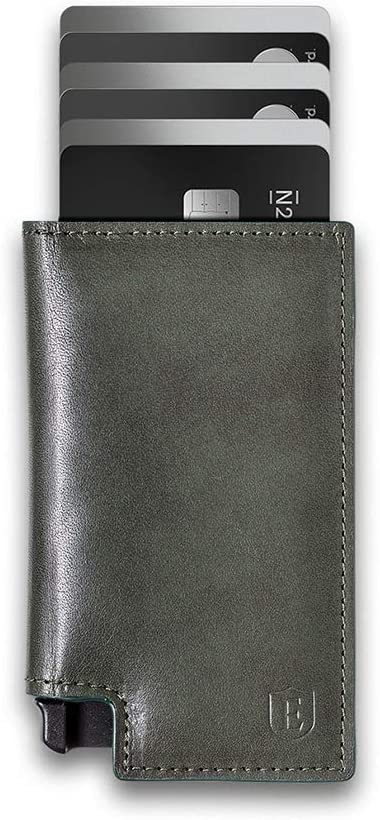 The Ekster Parliament Smart Wallet is a hand-made English leather wallet that holds 10+ cards in total, and the aluminum cardholder stores 4-6 torn cards. It's beautifully designed with premium materials – including 6063 T5 aluminum, which has been anodized to create a beautiful space grey finish under gold-rated LWG certification protocols.
Ekster protects your valuable credit or debit card information from 'skimmers' using RFID blocking technology – keeping you safe from electronic pickpockets in today's world of increased exposure to cyber theft.
Cool Tech Gadgets