There are a lot of computer terms that start with the letter Y. Here are some of them.
Computer Terms that Start with the Letter Y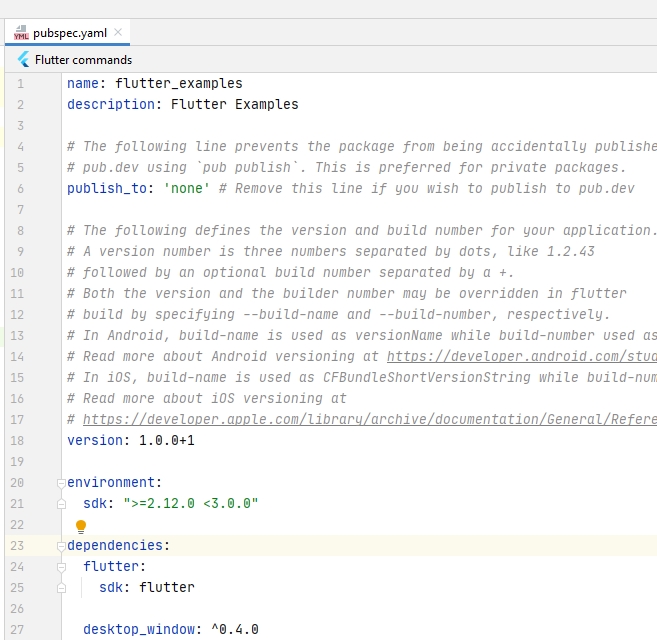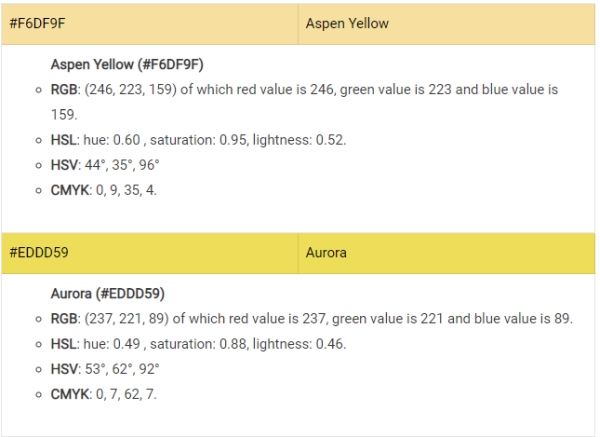 Examples:
Youtube – Youtube is a popular social network and a video-sharing website. It is owned by Google and allows users to upload, view, and share videos.
Yahoo – Yahoo! Inc. is an American multinational Internet corporation that publishes services, web pages, etc., through its many subsidiaries on the World Wide Web.
Y2K – Y2K refers to the year 2000 software problem. It was caused because people were using two digits instead of four digits to store the year in computer programs and date-related data fields for years before 1999.
Yum – Yum is a package manager used in Linux operating systems to install RPM packages that are related to each other or share common dependencies.
Yahoo Messenger – Yahoo! Messenger is an instant messaging service for creating communication over the internet. It can be used as an alternative for text messaging, phone calls, etc.
Yumex – Yumex is a front-end GUI for the yum package manager which is part of rpmdevtools and provides install, update, remove functionality for rpm packages using PackageKit.
Yelinux – The official CentOS wiki where users may access documentation regarding Linux distribution is known as "CentOS" or "The Community ENTerprise Operating System".