When you decide to invest in a Xbox One, chances are you want to push this experience as far as possible. At this point, it is obvious that the Xbox One is limited and designed to provide the optimal experience, yet there is plenty of room for add-on devices and improvements – from headsets and controllers to remotes and external hard drives. Now, what are the 10 of the best Xbox One accessories?
Thrustmaster TX Racing Wheel Ferrari Edition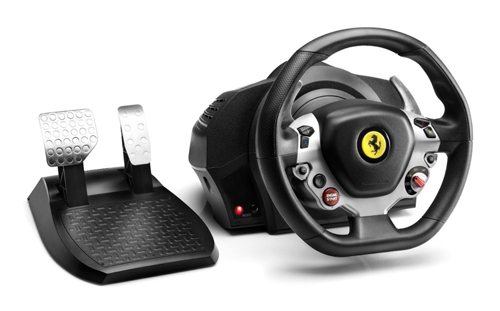 There are not too many decent steering wheels for Xbox One so far, yet some of the current ones can stand up in the crowd. Thrustmaster TX Ferrari Edition is a front runner and can take your racing experience to the next level. If you have not used any racing wheels before, it is hard to describe how this model will change your perception. Force feedback motors adjust by themselves according to your racing style. On the other hand, if you are familiar with such things, you will notice the superior maneuverability from the first use.
Developed in close collaboration with Microsoft, this 7:10 scale replica of the emblematic Ferrari 458 Italia wheel is fully dedicated to Xbox One, including Binder ID and Xbox One Guide button

Designed for true racers, it features metal gas and brake pedals, and gear sequential paddle shifters

This new generation wheel will deliver unrivaled feelings in Forza Motorsport 5 and future racing games on Xbox one: Racing sensations at a level never seen before

The Force Feedback base featuring an industrial-class brushless motor allows for super smooth and seamless Force Feedback effect, ultra-responsive and realistic Force effects

Compatible with both Xbox One and PC. Thrustmaster drivers for PC are available for download from the ts.thrustmaster.com website.
Turtle Beach Ear Force XO Four High Performance Headset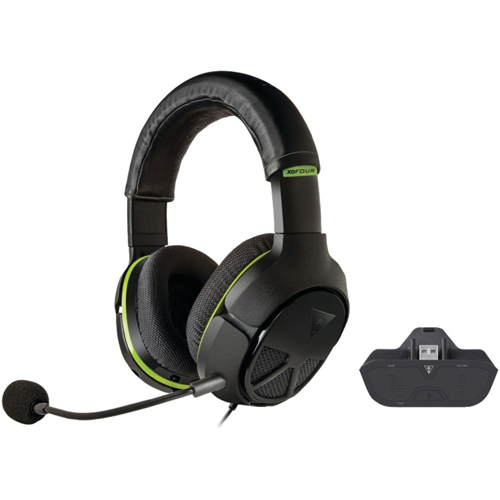 The Turtle Beach headset works in a tight collaboration with the audio adapter. The 5.1 surround sound leaves no room for mistakes. Another good news is that the earmuffs feel extremely comfortable. The whole set has a microphone as well, especially if you play in teams or you want to tell the world how pissed you are for losing a game. It offers a top-notch connectivity and a crystal clear sound. The headset does not look too childish or colorful, so you can take it outdoors without feeling embarrassed.
Xbox One Media Remote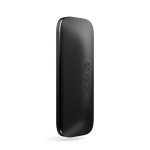 Xbox One comes with a series of services that demand a media remote. Just think about BBC iPlayer, Amazon Prime Instant Video or Netflix. Living room entertainment has never been closer, yet it can become quite uncomfortable without a remote. After all, not everyone finds it appropriate to use the gamepad for control. Luckily, Microsoft has created a perfect remote. Xbox One also allows standard infrared signals, so users can rely on low cost remotes without facing any discomfort. These are some of the 10 best Xbox One accessories.
Simple to use to remote your entertainment apps


OneGuide button allows quick access to all of favorite items

Support Blu-ray movies' playback and streaming video

Up to 30 foot connection range

Infrared transmitter and motion-activated backlit buttons
Play And Charge Kit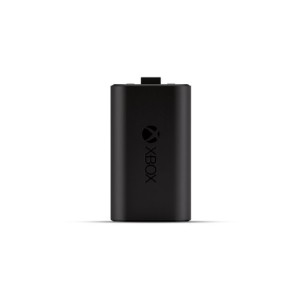 Xbox One might be one of the best gaming systems in the world, but it has the tendency to become quite frustrating as well. If you are sick and tired of buying stocks of AA batteries, perhaps you should invest in a charging kit. What does it do? Easy – it offers hours and hours of continuous and intense gaming. The wire goes in the back of the controller. As long as the USB cord is hooked round the clock, your controllers will never cause any frustrating moments by running out of battery when you least expect it.
Logitech Harmony Smart Keyboard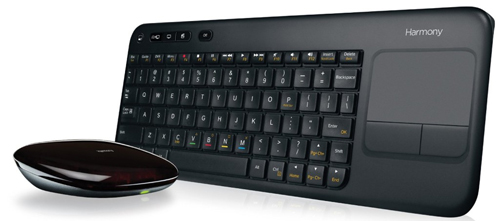 This keyboard is mostly designed for those who feel like using their Xbox One as a computer. It is a useful and clever accessory that works with pretty much anything. You can use it for the laptop, Xbox One and other elements. The smart keyboard comes with a hub that allows all kinds of connections. The signals are sent via Bluetooth, wireless and infrared. Therefore, it has multiple purposes. It depends on your uses though. If you mostly use Xbox One for Netflix, chances are you do not need it. But if you also browse the web, you will love the outcome.
Nyko Charge Base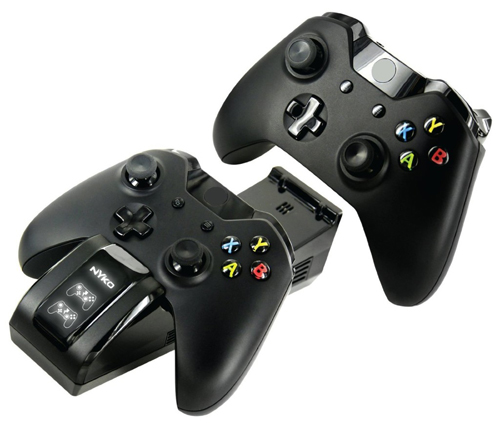 If you dislike the idea of keeping your gamepad charging on a 24/7 basis only to avoid buying huge stocks of batteries, you can just as well try out a different plan. Keep them charged round the clock with the Nyko Charge Base – one of the 10 best Xbox One accessories. This small and funky base can power not more than two controllers in one shot. The nice design adds to the overall impression of your gaming room. Moreover, it adds to your organization too. Forget about those frustrating moments when you keep searching for the controllers before a long gaming session. It kills all the fun.
Xbox One Stereo Headset Adapter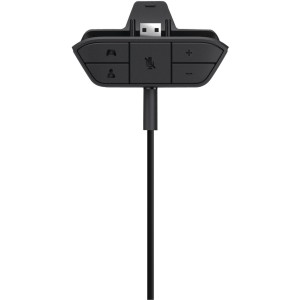 Not interested in a compatible headset? Got your own headset? Unless your budget is quite generous, this adapter makes a way better choice than a new professional headset. The adapter plugs into the gamepad, but it also allows you to plug in any type of headphones. You no longer need to worry about limited cables. The gadget grabs wireless signals. Of course, new headphones are more advanced and can provide a better surround sound.
Xbox One Wireless Controller – Titanfall Limited Edition or Forza Motorsport 6 Xbox One Controller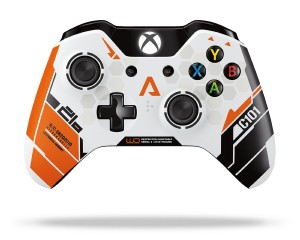 Titanfall fans will love the beautiful controller. It is an exclusive gadget that introduces the nice emblems you have run into while playing the game. When compared to the original controller, there are not too many technical differences. However, the design makes the difference, so it is likely to become your most attractive gamepad.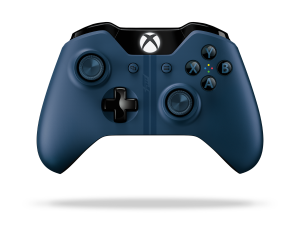 Similar to Titanfall controller edition, Forza Motorsport 6 Xbox One Controller has just been released recently and became the hottest edition which is love by fans.
CronusMax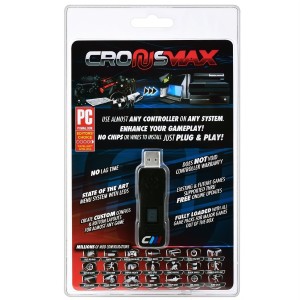 If you saved for five months to buy Xbox One and you just cannot afford an extra controller, CronusMax kicks in with a way more cost efficient option. The USB dongle allows you to use gamepads from any other platform. Got PS3? How about PS4? With this USB dongle, those controllers become compatible with Xbox One. The amazing cross platform solution is among the 10 best Xbox One accessories for its capability to save you some money.
External Hard Drive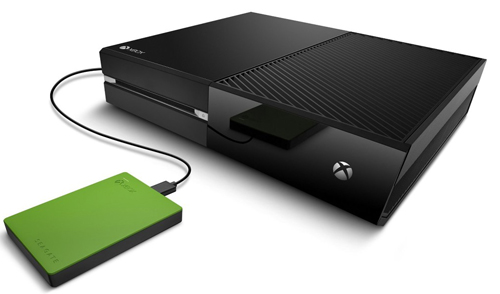 With 500GB of storage memory, Xbox One might look capacious enough. Wrong! When GTA V itself requires over 80GB, you can easily realize that four or five large games will kill your space. Get a larger hard drive then. A classic 1TB drive is fine, yet most people opt for 2TB storage to prevent farther upgrades.