Mobility has always been a big issue for both professionals and casual PC users. As a response to this growing need, the IT industry has developed several new categories of devices that offer varying degrees of flexibility in terms of mobility. Of all these, one type of device stands out due to the fact that it finds the perfect balance between raw processing power and flexibility:the small form factor PCs, or the mini PCs. Following the best small form factor PC brands.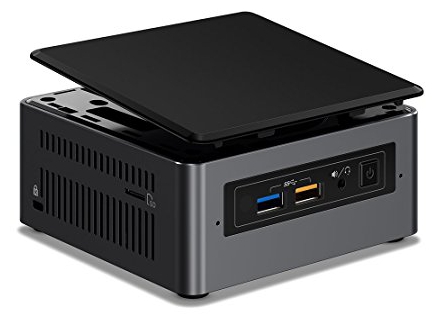 The Intel Next Unit of Computing is a bit more complex in terms of components. The device can come equipped with Intel Core i3, i5 or i7 Processors, and can be upgraded without too much effort. The manufacturer offers several models and the ports, storage and RAM are different from one to another.
Most of the models have USB 3.0 ports, and all of them have card readers and HDMI or mini HDMI ports. The various models of Intel NUC will set you back $200 to $1000, depending on which one you pick.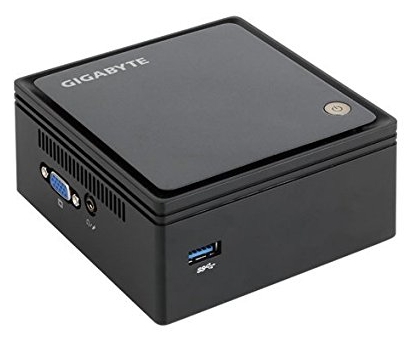 The BRIX series is great for any kind of user due to the fact that the different models that are part of it range from $300 to $500. Gigabyte has designed the different BRIX products in order to feature a variety of processors, ports and SSDs.
These can be used for anything from productivity tasks to gaming. They feature one of the three classes of Intel Core processors, four USB 3.0 ports, varying amounts of RAM memory, Wi-Fi, Ethernet ports and Intel HD graphics solutions.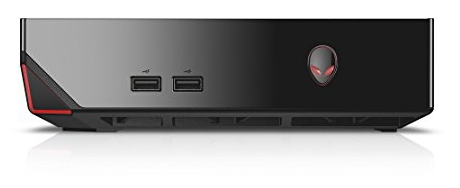 Alienware has always built devices for the hardcore gamers, and their Alienware Alpha is a perfect example of their ability to build powerful but small PCs. This one comes in four different models that can be customized to the buyer's liking.
Those who are looking to acquire one of these will have to choose from a i3, i5 or i7 processor, between 4 or 8 GB of Ram, and anywhere between 500 GB to 1 TB of storage.In terms of graphics processors, each of the models comes with a NVIDIA GeForce GTX 860M.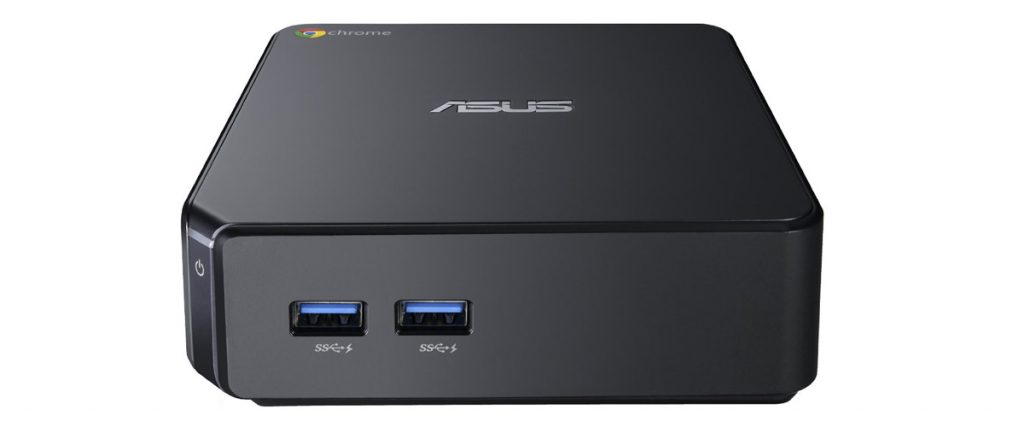 ChromeOS-based devices are known for their speed and efficiency. The Asus Chromebox offers models powered by any of the Intel Core or Celeron families of processors. In addition, the products come with 16GB SSDs and 2 GB of Ram. These may not be a great choice for gamers, but everyone else will find that they're extremely easy to work with due to the fact that ChromeOS is built around linking everything to one Google account.
In terms of connectivity, they feature card readers, Wi-Fi antennas, Gigabit Ethernet, HDMI, DisplayPort and USB 3.0 ports.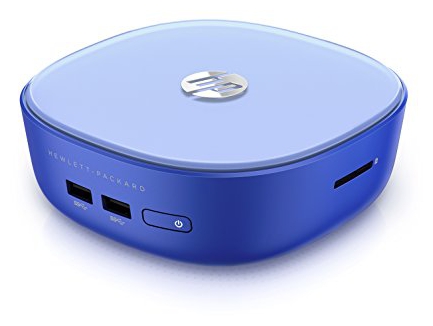 Hewlett-Packard's solution for this market may be small, but it packs a big punch. It features an Intel Celeron processor, 2 GB of RAM (increasable to 16 GB), Gigabit Ethernet, a 32 GB SSD, Wi-Fi, and Intel HD graphics.
All of these come together under the coordination of the Windows 8.1 operating system that comes preinstalled on the device. In terms of connectivity, the Stream Mini features 4 USB 3.0 ports, HDMI and a DisplayPort.
There are a lot of choices on the market, but these five are some of the best. Mini PCs have come a long way in the last few years, and are just now receiving the attention that they deserve. These devices are practical not only to their small size, but also due to the fact that they can be moved from one room to another in a blink of an eye.