Windows 10 is considered as the most useful OS Microsoft. This Windows 10 will make your life better for it has different valuable features such as refined UI and inbuilt programs and the regular updates of security. Windows Photo Viewer is one of the best features that you can experience with Windows 10. Windows Photo Viewer was a feature of Windows 10 that will allow you to preview your photos, adjust your photo's alignment, and to make a slideshow of memories that you can share with your family members. However, there are many other great photo viewers which have more features than the default app.
Following are the 8 best photo viewers for Windows 10: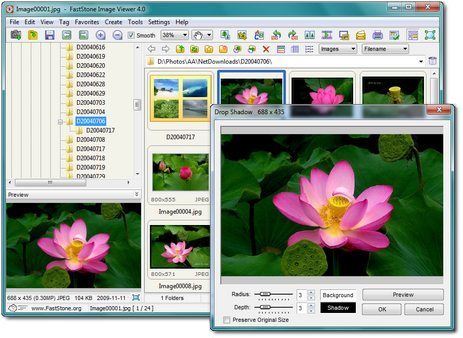 FastStone Image Viewer is one of the best photo viewers for Windows 10. It is an image viewer that can support several languages and it is also a free windows based type of photo viewer. This FastStone Image Viewer also has many transitional effects that are attractive that you can use on making slideshows. If you are working with a massive number of photos, this FastStone image viewer has the multi-monitor configuration that will support your slideshow.
Windows Photo Viewer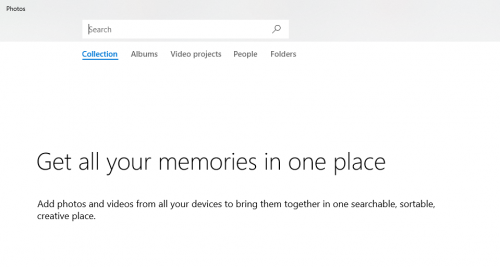 Windows Photo Viewer was previously named as Fax Viewer and Windows Picture. This Windows Photo viewer is a part of the family Windows for an extended period. Microsoft has been decided to replace this kind of photo viewer application on many different platforms nowadays. But this application was not entirely been removed by the developers of Windows, but the users are not allowed to access the files inside of it. For the user open the files, he or she will need to have a particular registry file. This kind of photo viewer is a simple and native app that will let the current user view the photos.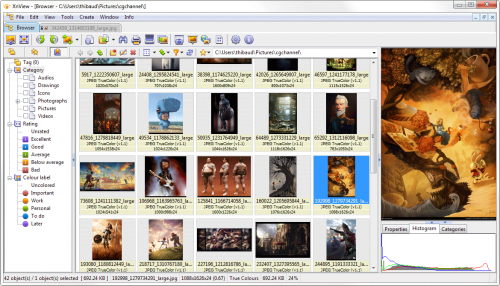 When you are finding a type of photo viewer for Windows 10, it will always give you a happier mood if it has some additional features. This XNView is a type of image viewer for Windows 10 that will not just offer you a good photo viewer but also, it can be your editor and organizer as well. It will also support several types of languages.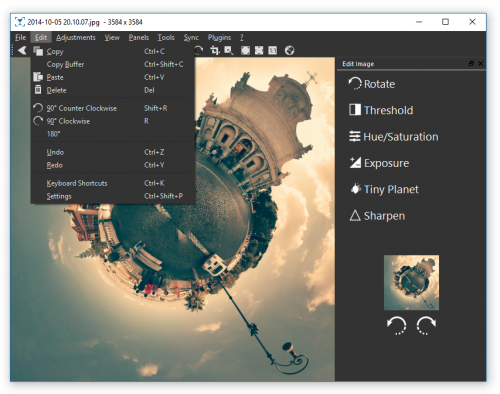 Every user of different platforms would be happy if there are some free stuff that they would probably love, but they will be happier if the specific product will work even better. This Nomacs is a type of image viewer that is free to access that will let you view pictures and do anything you want.
The name of this photo viewer is coming from the famous rock band AC/DC. But the name of the image viewer comes up with the words. As same as the said famous rock band that is very awesome, this type of image viewer also possesses many unique features. This photo viewer will offer you useful features such as crop, rotation, thumbnail view, resize and lossless.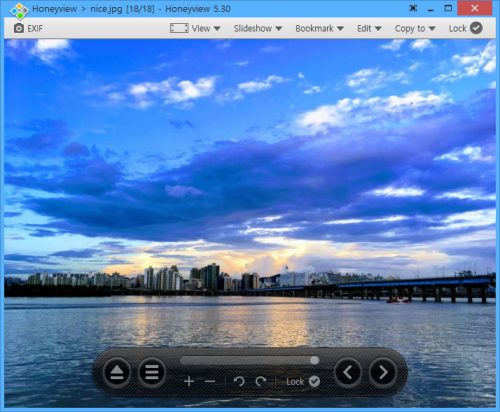 HoneyView is considered as the most basic type of image viewer for Windows 10. The features and the functionality of this image viewer are as the same as the Windows Photo Viewer. This image viewer will let you rotate the photos and perform the fundamental type of resizing. You can also add some bookmarks of photos in this type of software as your references.
This image viewer was developed for the windows 10 QuickLook. This was designed by Apple that will let the viewer view the different contents of a specific file very quickly. It will not just give you a quick view of images but also a quick response.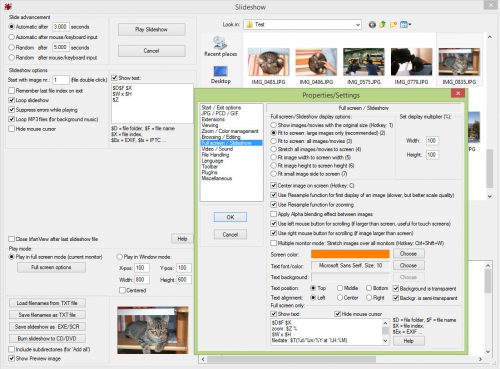 Irfan view is considered as the best image viewer of Windows 10. This image viewer was first developed in the year of 1996, and until now, its works gets better and better. This is a free to access type of image viewer which is easy to use and has a pretty light.