Android games are added daily to the Google Play. As such, we have fresh and different developments to try each month. Here are top 10 games for August of 2017. Finding the most appealing one isn't as difficult as you may believe.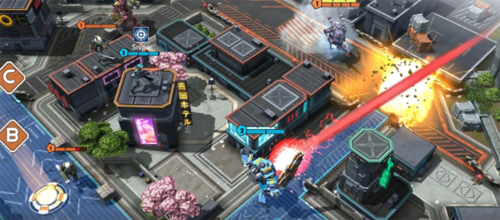 If you prefer fast battles and fluid gameplays, this is the game for you. Pilots and Titans are the main elements of the game. Fighting takes a few minutes due to the aforementioned fast-battle game interface. The game also allows you to place troops in multiple places and to play versus your friends in real time. This game is a lane-based pvp like Clash Royale.
Meshi Quest: Five-star Kitchen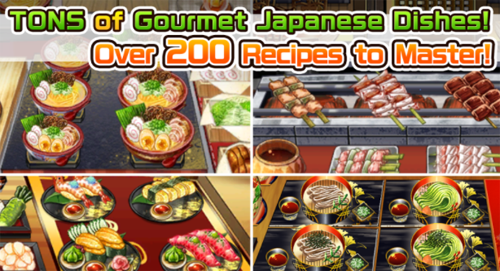 This is one of the best cooking-focused games. It is appealing due to the fact you have 200 different recipes to try and each round takes 2 minutes of your time. A player can try different cuisines and play in different restaurants, all in order to make his customers happy.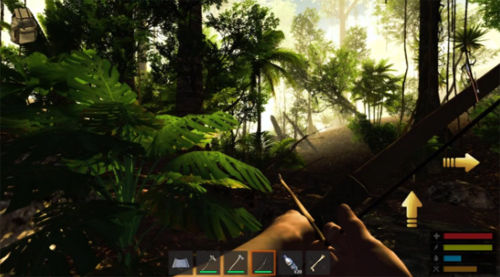 The game is based almost on TV series Lost. As a character in the game, you have possibilities to hunt, gather and built, all in order to survive. The story is located on a mysterious island, so be prepared for extraordinary situations and encounters.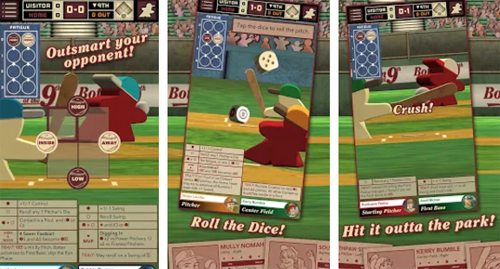 Bottom of the 9th is a baseball game for all of you who like this sport. You can play versus online players, your friends or versus computer (three levels of difficulty are available).
Shadow Fight 2 Special Edition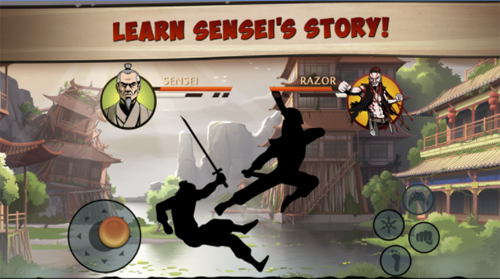 As the name suggests, this is a special version of the game. There are no ads here or story chapter. There is no energy restoring as well. All what a player can do is fight against powerful enemies. The game should be played if you already played the previous sequels.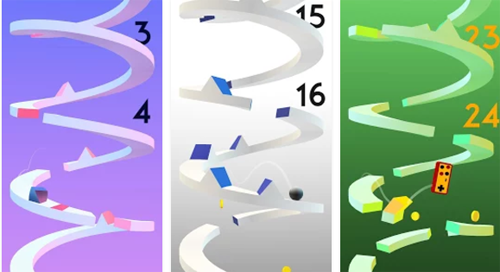 Try out Helix if you are interested in slide-based games. Playing will earn you in-game currency, which can be used for unlocking skills and accessories. Perhaps the game looks easy, but it is far more than a simple kid's game.
PixWing – Flying Retro Pixel Arcade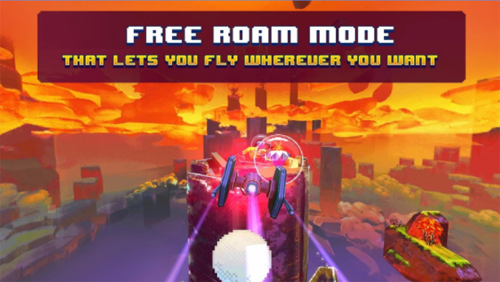 Flying biplanes, futuristic aircraft or even dragons is all possible here. Be prepared for impossible missions. In addition, the game uses the gyroscope and is incredibly easy to play.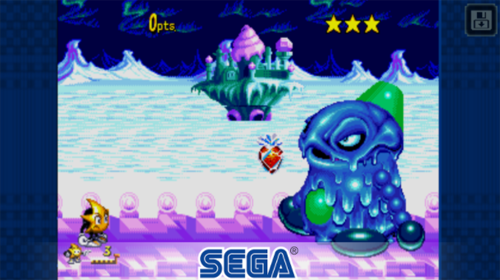 The game originated a long time ago, as a game for SEGA console. Now, you can play it on smartphones. Save planets using extraordinary skills and capabilities of the main hero.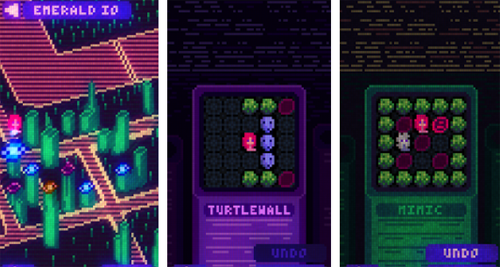 Save a city or cities while solving amazing puzzles. Yes, the game has more levels than you may want (96 of them) and 7 different cities. Graphics is appealing in the lack of a better word and gameplay is unique.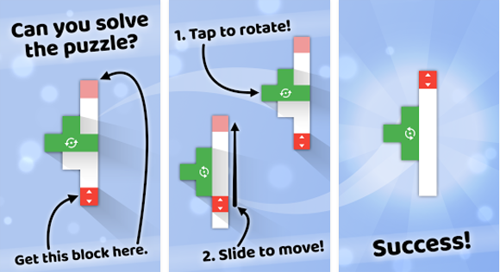 Rotate and slide objects in order to complete a puzzle. With 700 different ones, the game will require plenty of time, but it is more than just interesting. Piece Out will test and ''upgrade'' your gray matter.