Accessories are something that can make an action camera so much better. But, there are so many of them so getting the most suitable one may be more complicated than you can imagine. Below are 6 GoPro accessories which can truly make an action camera more useful.
Mount Kit: GoPro Grab Bag of Mounts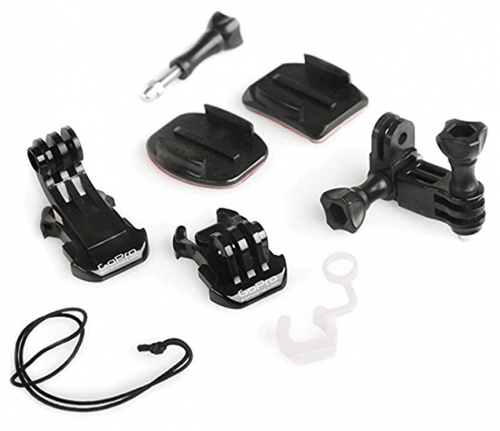 Here is the full set of mounts and accessories which allow for the users to mount their GoPro camera literally anywhere. Boats, motorcycles, cars and etc. are all supported. The only thing to consider is the fact a mount must be placed on a flat surface. Other than that, there are no limitations. The units are made from stainless steel and polycarbonate.
Selfie Stick: The Alaska Life Selfie Stick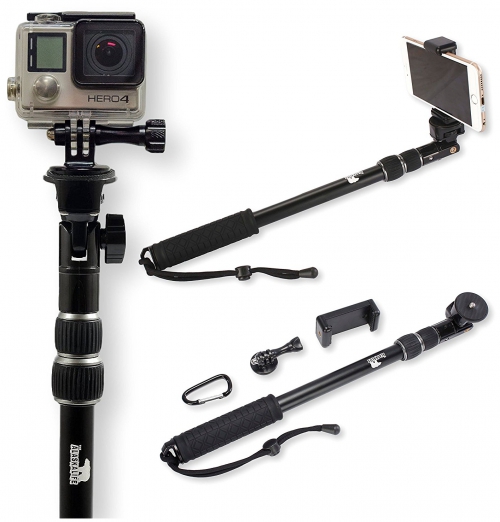 This model is the best of them all, due to a simple reason. First, it is compatible with several, different devices, such are iPhones, GoPro cameras and etc. The extension of 34 inches is another reason why we like this model. At the same time, it is made from lightweight and strong materials, suitable for people of Alaska, so it will be more than just good for you.
Car Mount: GoPro Suction Cup Mount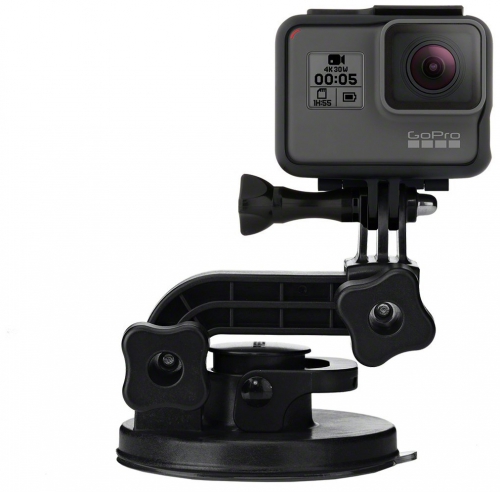 GoPro Suction Cup Mount is ideal for mounting on cars, boats and etc. It can withstand a speed of 150 mph or even more. The short extension handle allows for you to use it even when space is an issue. Strength is guaranteed, while the vibration absorption mechanism is something impressive. This unit fits all GoPro cameras.
Headstrap Mount: GoProHeadstrap Mount + Quick Clip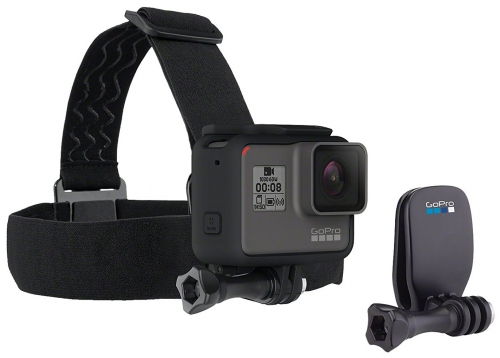 Maybe this accessory looks ordinary, but it is actually the most popular and the most needed type of accessories of them all. It can be fitted to a helmet, hat or head and it will suit to all users. Fitting and removing the headstrap mount is done within a few seconds. The Quick Clip is implemented as well. It allows you to attach the camera to an object between 3 and 10 mm of thickness.
Flex Clamp Mount: GoPro Jaws Flex Clamp Mount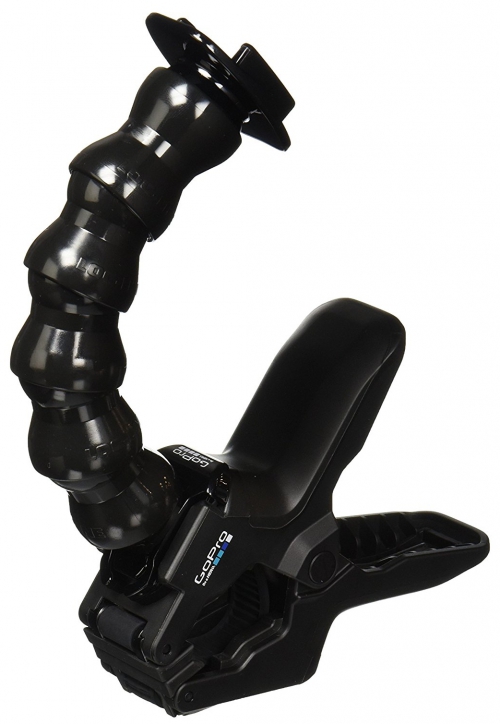 With this clamp, you can attach your GoPro camera to a variety of objects, more precisely to all of those which have dimensions between 0.25 and 2 inch. A camera canbe attached to the base as well. The optional neck is more than just recommended as well. It is fully adjustable allowing you to get a view angle and a position you want.
Battery Pack: GoPro Battery BacPac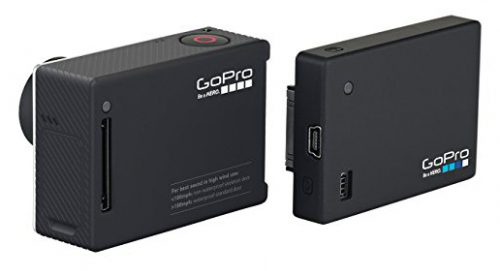 We all know that battery life is never sufficient, especially in the case with action cameras. Well, this battery pack can solve this issue. It is 15% more powerful than the previous model and it can be attached to the back side of any GoPro camera. LCD will provide information about the battery level and charging, while the LED is responsible for informing a user when the camera is recording.
Summary
GoPro accessories are more affordable than you may think. Also, they are very practical, durable and they can make action camera more appealing than ever before. The best thing is that all of these 6 accessories can be used for the same camera.