While Microsoft and Apple are the big fish that dominate the market, there are Android devices that are taking over the world with a bang. Not all good things are heavy on the pocket, and tablets don't have to cost an arm and a leg. Hence, here are the four best Android tablets that are light on the pocket and come under $100: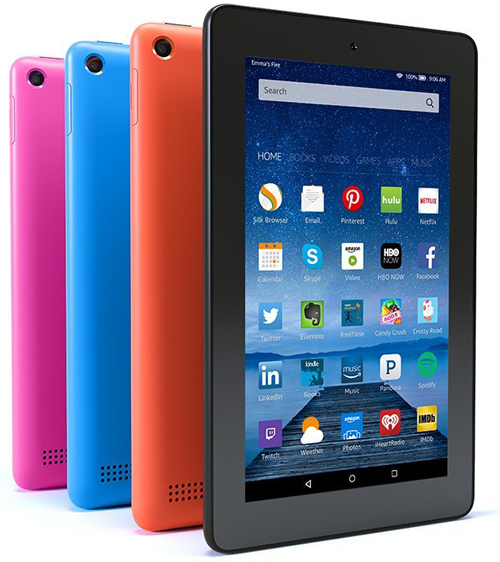 Available in 4 fascinating colors, the Fire tablet features a 7-inch IPS display and offers bright, vivid colors with its 1024 x 600-pixel resolution and 171 ppi. The four high-performance 1.3 GHz cores in the quad-core processor give the device a good speed with fast app launching and excellent responsiveness.
The tablet also features Alexa. You can talk to your virtual assistance and instruct it to do whatever you wish on your tablet. With a battery life of 7 hours plus built-in 8 or 16 GB memory and an additional microSD card slot for extra storage of 200 GB, you can enjoy numerable movies, songs, eBooks, and apps.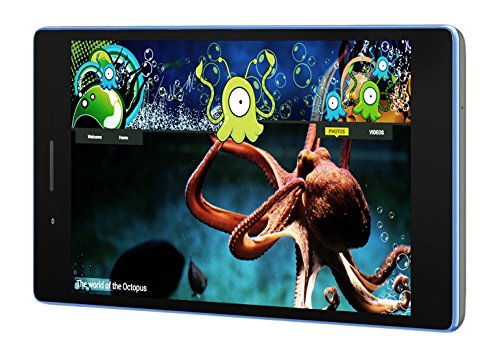 It has a sharp, clear and bright display, which is due to the 7-inch high-resolution IPS display technology with a slim touchscreen. The Adaptive Display technology keeps audio and video in automatic control, adjusting the duo as per the app being used. A custom setting is also available to maximize personalization and comfort.
The tablet is specifically designed keeping in mind all your family as it allows everybody to run their separate, personal profile and apps. Also, a kid's mode is designed for the little ones.
It's got 8 hours of battery life and 1.3 GHz quad-core processor. If you accidently drop the tablet in water or a splash hits it, you don't have to worry as your tablet is armored with the unique P2i nano-coating technology for water protection.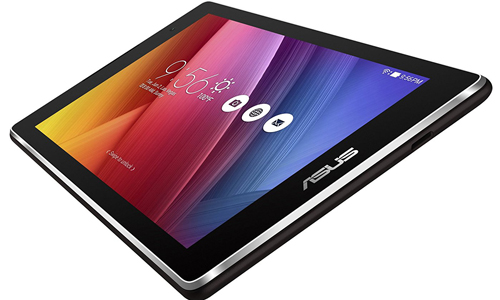 Featuring quad-core Intel Atom x3-C3200 with 1.2 GHz, Android Lollipop with 1 GB RAM and 16 GB onboard storage, this tablet is another talk of the town that comes under $100.
The Asus ZenPad has a 7-inch IPS display and paired with the ASUS TruVivid technology, it offers an amazing visual experience. Also, the device minimizes eye fatigue by filtering blue light emission from the screen without disturbing the colors. In this way, the tablet maximizes your viewing experience.
Moreover, the gadget is lightweight, weighing only 256 grams. It's also slim with a measurement of only 8.4 millimeters.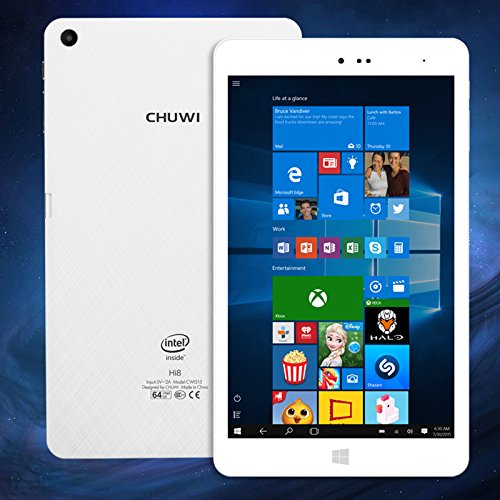 Use the one-key switch to enjoy the best of both worlds by swiftly swiping between Windows 10 and Android 4.4 KitKat.
With 1920 x 1200-pixel resolution and 283.02 ppi on an 8-inch Full HD screen, you can enjoy a variety of apps and movies on its 5 hours of battery life. The tablet runs on quad-core Intel Z3736F.
Additional amazing features include USB ports, Bluetooth 4.0, Wi-Fi, a high-quality microphone and dual cameras of 0.3 MP and 2 MP. And there's no worries with the one-year warranty by your side.