It may be impossible to create a list of the best smartphones running Android operating system due to the fact there are a lot of them. But, if you take a closer look, you will see that some models perform better than the others.
Best Android Phones in 2018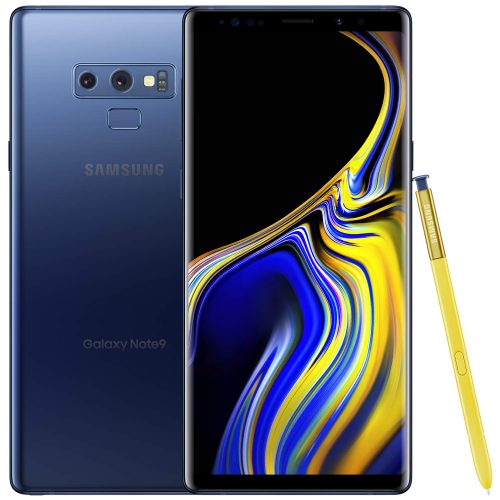 Galaxy Note 9 has been one of the best and the most desirable smartphones through 2018. It is powered by Snapdragon 845 and 8GB of RAM that works perfectly into meeting all kinds of expectations. The battery is 4000 mAh which can provide juice for the entire day. The display is 6.4 inches and it offers 83.4% screen to body ratio. At the back, we have 2 12MP cameras which adjust the image according to the lighting conditions. On the front, a selfie camera is 8MP.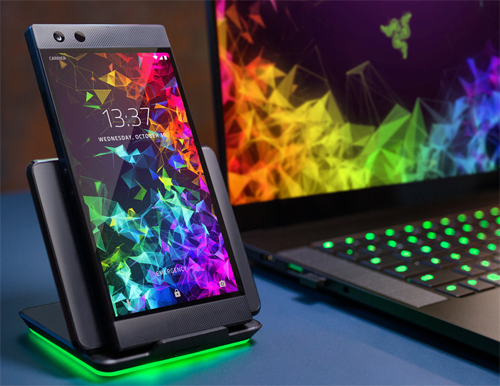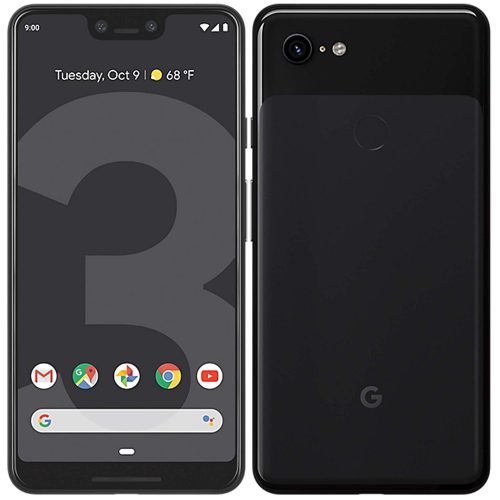 This smartphone is still a desirable unit. It has Snapdragon 845 which is the same as Note 9, but it has 4GB of RAM. The display is super Amoled and it is 6.3 inches in diameter. The cameras are 12MP at the back and 8MP on the front. The biggest characteristic is the notch located on the upper side of the display. You can fully adjust the notch and use it or even disable it (by decreasing the virtual size of a display).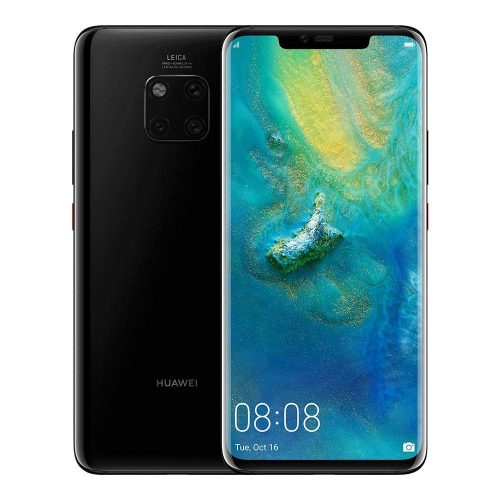 Mate 20 is a powerful smartphone running the latest 9.0 Android. The biggest advantages are the display which is 6.3 inches, but the resolution is 1440 x 3120 pixels. It is Amoled display meaning you get the ultimate visibility. The second reason why it is the best is the main camera. The one is 40MP while the second one on the back is 20MP. The front camera is 8MP.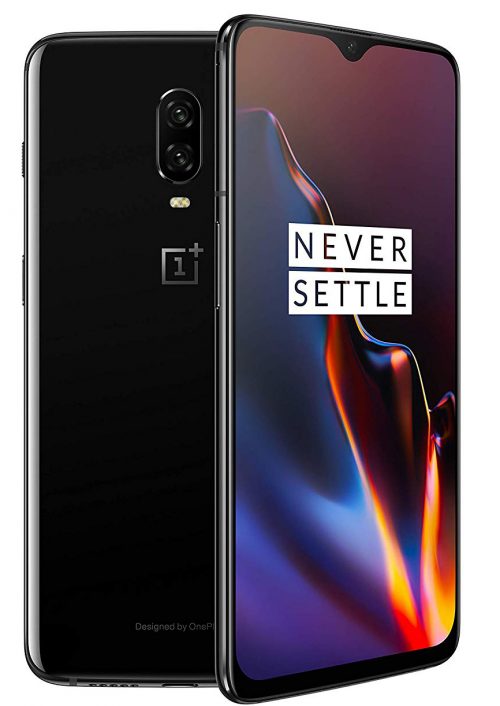 The smartphone in question is actually 40% more affordable than the biggest rivals from the list. Still, you get 20MP main camera, Snapdragon 845, 8 GB of RAM, 256GB of capacity and 3700 mAh battery. Keep in mind that this unit comes with 6GB of RAM and 128 GB of capacity. It is a more affordable version. Neither of them has a memory card slot.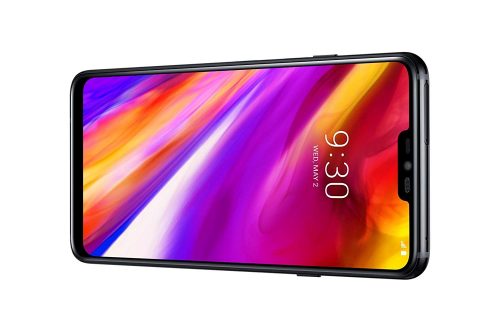 LG G7 ThinQ is probably the most affordable model on the list. Yes, it comes with great specifications. For example, the processor is Snapdragon 845, same as Note 9. The memory is 6GB and the battery is 3000 mAh. The main camera is 16MP, but you get 2 sensors which make wide-angle possible. The front camera is 8MP, standard for these smartphones. There are 2 main versions, with 128 GB and 6GB of RAM and a more affordable one 64/4GB. Both support memory card expansion up to 512 GB.
Conclusion
These Android smartphones are not designed to be ordinary devices. They are made to be the best and the most usable. In essence, they are made for the users who want fast performance, excellent cameras, and overall functionality.