In the past few years, the progress made in the field of technology is enough to leave one dumbfounded if he stops to think about it. Who would have thought that a time would come when you would be able to shop with a gadget that is the size of the palm of your hands from places that are miles away? A few would have deemed it to be possible that one could carry details of all his business transactions and similar information in his pocket. The idea that you could watch your favorite movies or stream music on a small gadget is not one that would have crossed the minds of many. However, in the past few years, all this has become a reality and one such gadget which has attained immense popularity and appreciation in the past year is that of Android media players.
It was in 2000 that media boxes were introduced in the market. During that time, the boxes were capable of streaming music to your television and were quite expensive too. However, times have changed. Android media players have now come a long way from where they had started. They have reached a stage where they can be considered as an alternative to home theater PCs. With the help of these Android media players, one can ensure that he is able to watch his favorite movie and show while sitting comfortably on his couch. You can even play games and use social media with these devices. Indeed, there is a lot that you can achieve with these little gadgets. If you have one of these, you can be assured that boredom will never trouble you.
The media players have indeed a lot to offer and that too at a price which is affordable for most. Thus, they are found to be more appealing than other gadgets out there. The feature of streaming videos to television and the ability to browse the internet, play games and use other functions of the gadget tilt the balance in its favor.
Getting the best of features at an affordable rate
Affordability is something that people are concerned about when it comes to the purchase of gadgets. At the same time, they are looking to ensure that they do not have to compromise quality or features. Thus, you need to find an Android media player that is profound in quality, offers you ample features and ensures that your budget does not go through the roof in a bid to get your hands on the device. We are now going to provide you with a list of some of the best Android media players that you can get at a rather affordable price. These are the media players which ensure that you get the features you are looking for without burning a hole in your pocket.
Google Nexus Player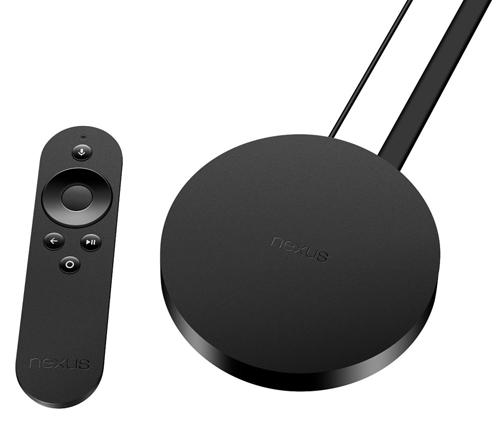 Being easy to install, it is another appealing option that does not compromise quality or features for budget. The product comes with a comprehensive set of instructions, following which it would not take you long to complete the setup. Once the setup is complete, you will be encouraged to take a speed test. You will find quite a bit of impressive stuff to explore with this product. Kodi makes use of a set of branches to show the menu. You will be able to access countless channels, internet and much more with this device.
Amazon Fire TV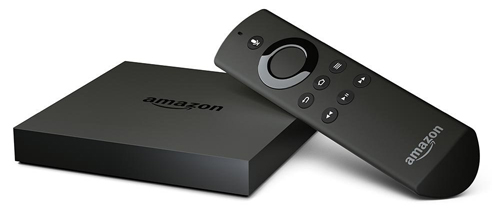 This is one of those media players that will provide you with the picture quality that leaves you impressed. You can use it to watch high-definition videos on a number of channels. You can also use it to check local theater times, news, sports and much more. The product provides you with access to a number of apps and games. You will be able to watch your favorite shows and movies with a lot of ease with the help of this device.
Matricom G-Box Q² Android TV Streaming Media Mini PC [2GB/16GB/4K] Quad/Octo Core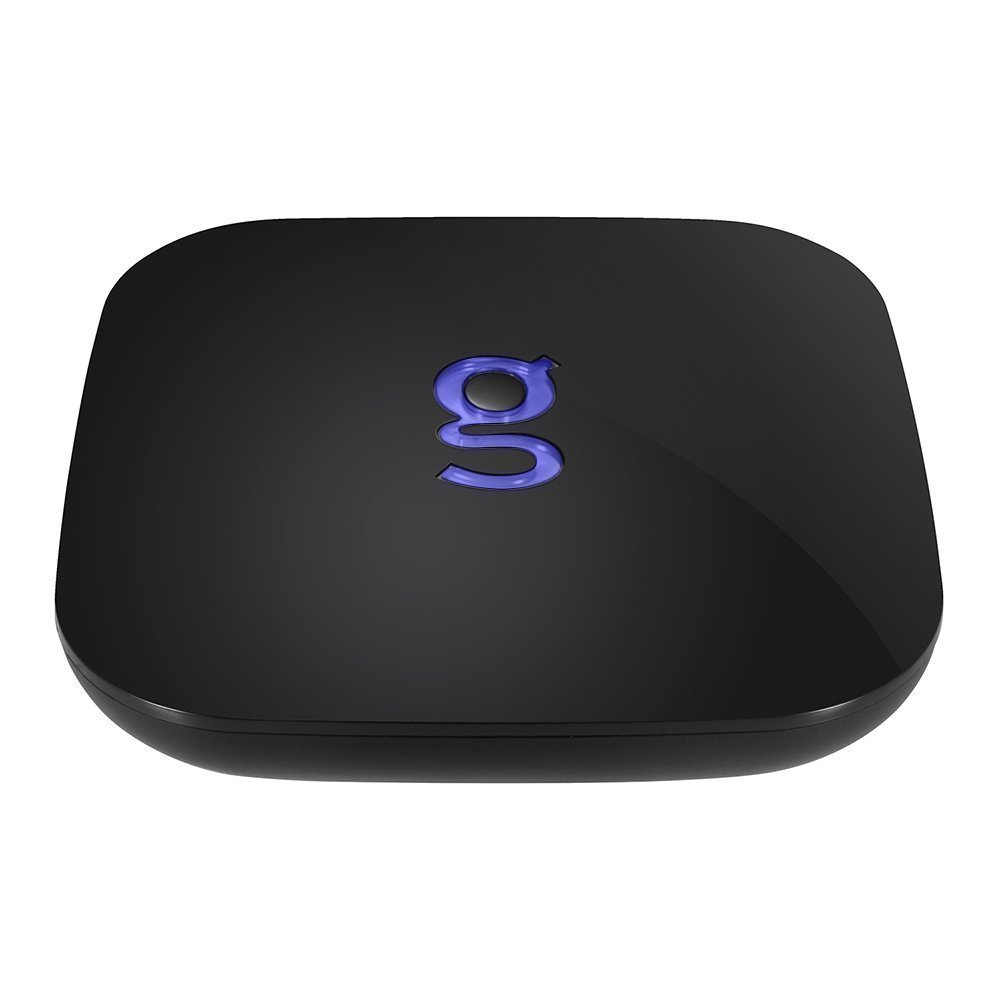 With a speedy processor and a new heads-up interface, this gadget certainly has a lot to offer. This Android OS TV ensures that you are able to enjoy all your Amazon Prime movies and TV shows with ease. It provides high performance thanks to the quad-core S812 CPU that it has been equipped with. All in all, this is the kind of device that would offer you an enhanced experience of streaming videos.