Apple has taken steps to delete apps from its App Store that are not compliant with the company's guidelines regarding the sharing of location information with third parties without the user's expressed consent. The guidelines are stated in sections 5.1.1 and 5.1.2, which states apps are not permitted to send user location information to third parties without their expressed consent for unapproved reasons.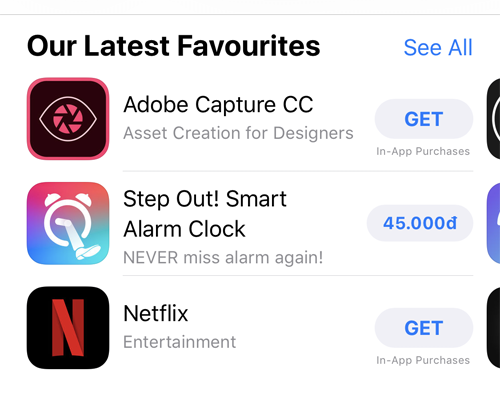 Apple is informing those developers that violate these guidelines that, upon re-investigations, the apps are not complying with the company's guidelines. Affected apps have not provided consumers with clear data about what happens to their collected information.
Apple is giving these developers an opportunity to resubmit their app for approval but must delete any code, framework or SDKs related to third-party location sharing information. Once approval is given, the app will be offered in the App Store again for consumers to download.
According to Apple, collected information may not be shared with or used by third parties for reasons that don't relate to a consumer's experience or their device's performance in connection with the app's functionality.
Apple's response may be in response to Europe's recently passed General Data Protection Regulation, which goes into effect May 25. Under the Regulation's rules, technology companies must attain expressed consent from users they are attaining information from. Apps may regularly ask users for their permission or clearly demonstrate how the data is being used.
It's not known how many apps and developers fall under Apple's new rules.