Apple's newest tablet, the iPad Pro, has an awesome feature that is attracting a lot of attention – the Apple Pencil. What is this magical device and why should you care? The Apple Pencil was designed for artists and designers to use while they are working on their creations. It allows them to draw in different styles like sketching and painting with ease using pressure sensitivity. We're going to tell you about our top 4 favorite alternatives if you don't want to buy an expensive piece of hardware just yet!
Wacom Bamboo Sketch Stylus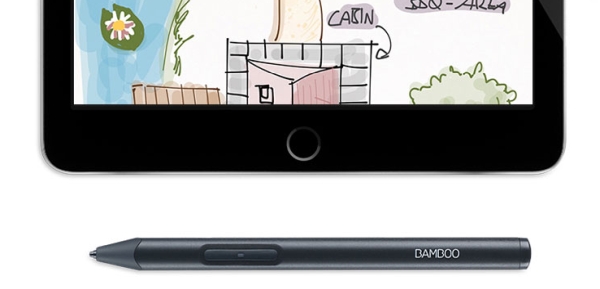 The Wacom company has been in the drawing tablet business for over 40 years and is still unmatched by any other manufacturer, so it's no surprise to see its stylus on top list. The Sketch is a pen that you can use on your tablet with Bluetooth. It's like a pencil but it's not a pencil.
This stylus features a pressure-sensitive tip so it feels just like using pen on paper. The nice thing about this stylus is that it also works as a capacitive touch screen pointer. When not in use, simply store the stylus in the built-in clip on its side.
You can make your Bamboo Sketch even more personal with two customizable shortcut buttons and two different pen nibs for an authentic feel.
Adonit Jot Pro Fine Point Stylus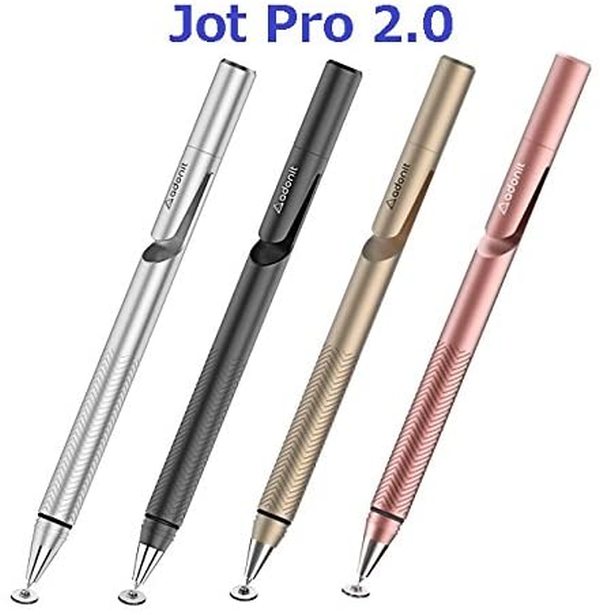 This stylus has a fine point and features palm rejection for an easy time during drawing. There is also a disc at the end of this stylus that acts as a finger guard so you won't smudge your work while using it.
It comes with its own charging stand, but if you want to use it wirelessly there's no need to purchase additional equipment since this tablet will pair directly with Bluetooth-enabled devices like phones, tablets and computers.
The Adonit Jot Pro Fine Point Stylus works best on apps where pressure sensitivity matters such as Sketchbook Mobile or Adobe Photoshop Touch.
Logitech Crayon Stylus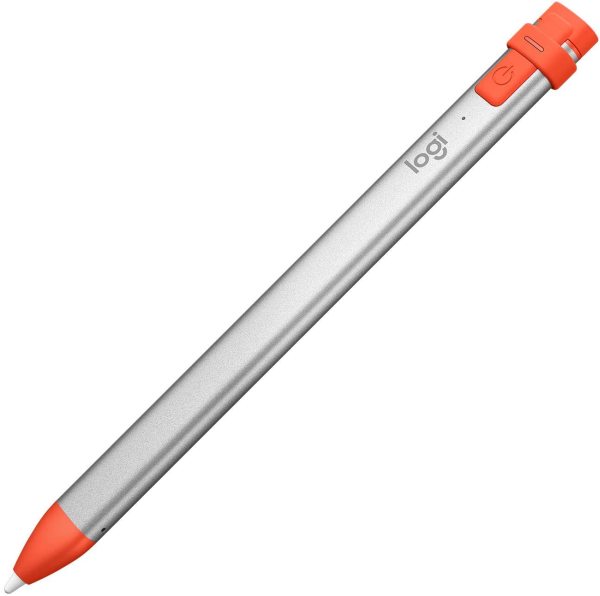 This stylus is a great Apple Pencil alternative for people who prefer to use their finger while drawing, or even need an easy-to-use pen and paper.
It has palm rejection technology so your hand doesn't interfere with the tablet's screen when you're using it; the Crayon will tell which of its sensors are being used by sensing how much pressure each one is under from what object touches them. The disc at the end acts as a finger guard just like Adonit Jot Pro Fine Point Stylus does.
The Logitech Crayon is intended for the education market, and it works best on drawing and coloring apps.
AWAVO Stylus Pencil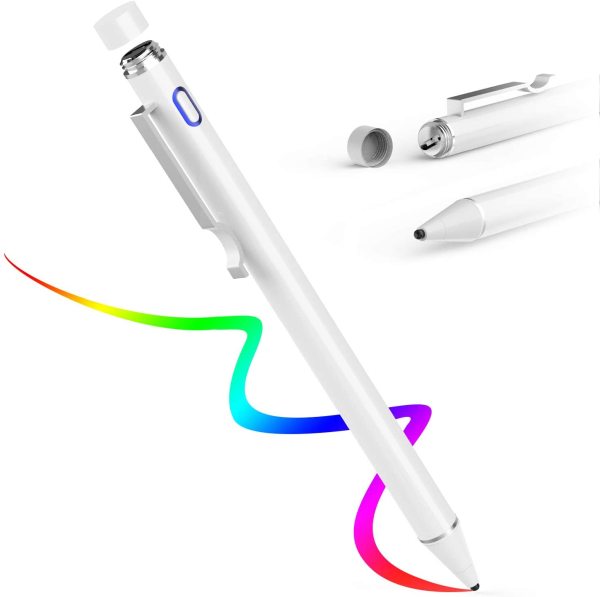 The AWAVO is a capacitive stylus with no Bluetooth connection. Although it needs to be charged for the iPad to detect it.
The POM plastic tip is more gentle to your screen and protective of scratches, making it a good alternative for those who experience a lot of friction when writing on their iPad. The improved 1.6 mm POM plastic tip also creates fewer unintended strokes than before, delivering the most precise approach possible to paper-like resistance.
This capacitive pen has a built-in large capacity lithium battery that can be used for 12 consecutive hours before it needs to be recharged.