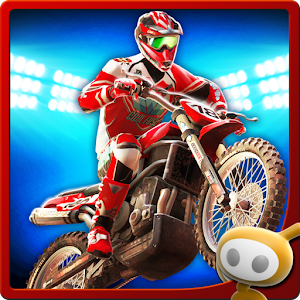 Motocross is the most popular motorcycle game developed by Glu Mobile. The game features stunning HD graphics which render every jump, trick, and crash in high quality. You can either compete for freestyle dominance with insane tricks or challenge the others online or in single player events including Motocross, Freestyle, Step Up, and more. There are over 800 custom configurations to decorate your bike.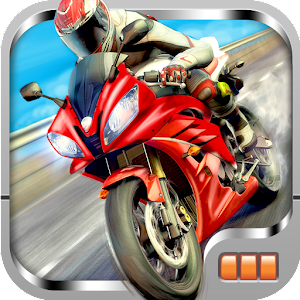 Drag Racing brings exciting races with realistic motorcycle physics and amazing graphics to Android devices. You can race using 17 fast sport bikes, challenge thousands of players in 4 online modes, share your plays on Facebook and Twitter, and upgrade and tune to get the fastest bike.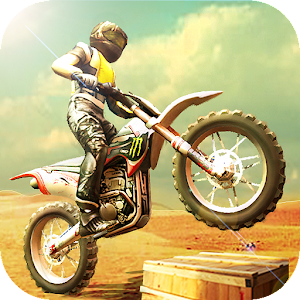 Bike Racing 3D is the #1 BMX game with insane and stunt action. The realistic bike physics and fast-paced gameplay will make you love this game. Bike Racing 3D is easy to pick up but hard to master which will make you immerse in the game for hours. The game features 60 tracks in Career mode, high quality 3D physics, and 5 unique bikes to ride.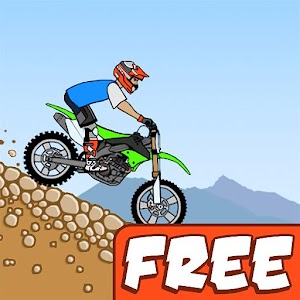 Moto X Mayhem will bring a variety of treacherous terrain for players to race, jump, and crash. Players need to carefully use accelerometer technology to balance as their bikes climb and fly over huge jumps.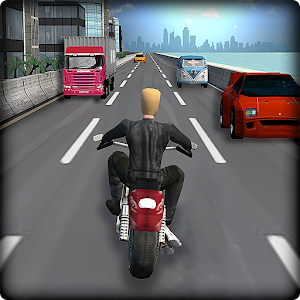 Moto Racing is not just another bike racing. It is one of the most vibrant, super-charged moto racing game with action-packed courses to enjoy. Moto Racing has different kind of motos to choose from, and different terrains to test your skill from outskirts, forest, snow mountain to city.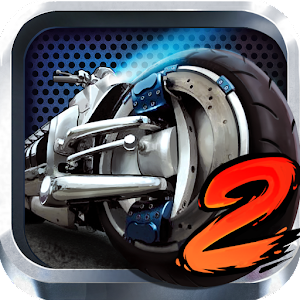 Asphalt Moto is a 3D motor racing game with simple control and nice graphic effect. The game has a simple gameplay but can still make you immerse in the fast pace racing. You can tilt your phone to control motor direction and tap the screen to accelerate the motor.