Are you the proud owner of a Google Pixel or Pixel XL? These devices are known for their impressive camera capabilities, sleek design, and powerful performance. But as much as you love your Pixel, it's important to keep it protected from drops, scratches, and everyday wear and tear. That's where a great case or accessory comes in. In this blog post, we'll be showcasing the 6 best Google Pixel and Pixel XL cases and accessories available on the market.
It sometimes becomes difficult to find the best for your gadget from the pool of so many accessories, so here are 6 of the best Google Pixel accessories:
Caseology Modern Slim Geometric Case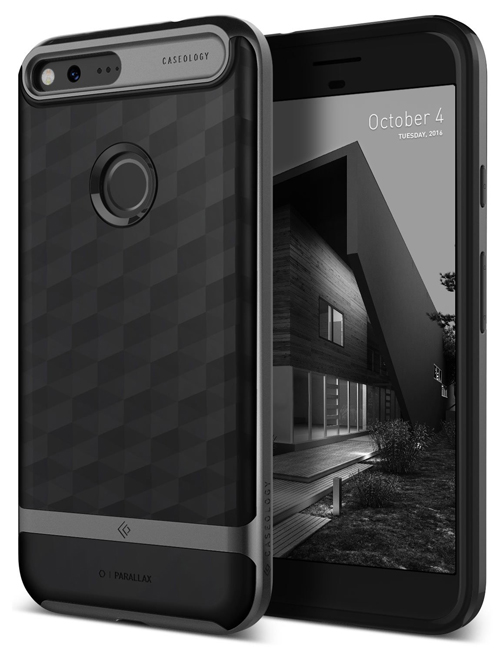 This Google Pixel case flaunts a unique three-dimensional geometric pattern that won the Good Design Selection Award in 2015. To add the cherry on top, the case has a good grip and is anti-slip and fingerprint-proof.
The dual layers of thermoplastic polyurethane and polycarbonate material make the case shock absorbent and impact resistant that protects your device if it falls.
Other features include responsive button covers, fingerprint sensors, lightweight built, slim fit, accessible cutouts, and raised edges around the camera.
Spigen Rugged Armor Google Pixel Case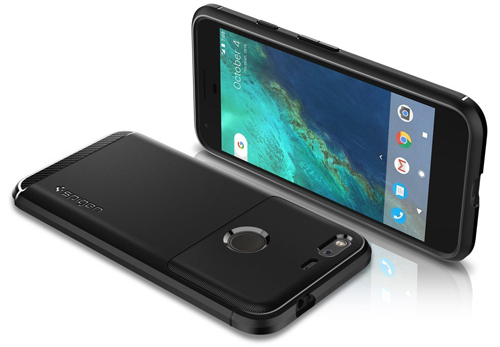 Tested 26 times for drops from a height of 48 inches, this case is your new best case. All four corners are cushioned with Air Cushion Technology, and adequate fitting gives protection and shock-absorption to every side of the device.
The case also features a flexible TPU layer that is fingerprint resistant. It has all the super protection with a glossy look overall and a carbon fiber texture.
Google Daydream View – VR Headset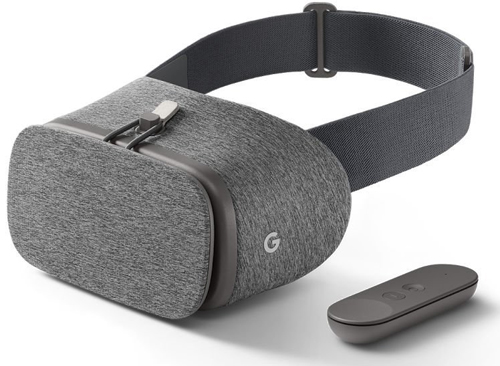 This Google VR headset engages you into a world of virtual reality with your Daydream-ready phone. It is a lightweight headset so that you can wear it comfortably and for long hours. The design is soft and washable, which makes the experience fun and comfortable.
Also, the headset comes with a handheld controller for controlling all your virtual reality fun.
Google Pixel Desktop Charging Dock by Encased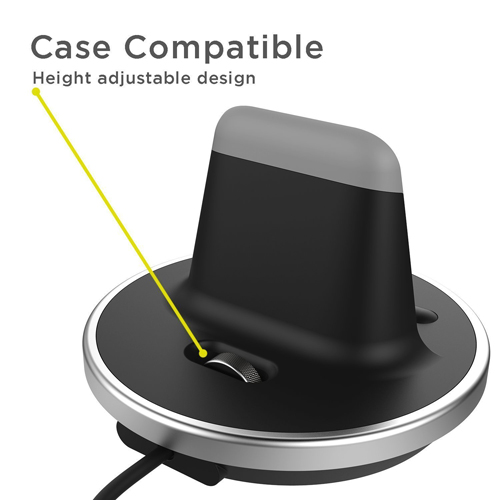 This smart and compact charging dock is an accessory that you wouldn't want to miss. It serves as both a nightstand and a desktop partner for your device.
The Type C port keeps your phone charged around the clock. It also allows synchronization of your phone with your desktop with the help of the built-in cable.
The best part though is the Encased lifetime guarantee that comes with the accessory.

The Chromecast is an accessory that lets you stream from your smartphone directly to your TV. Favorite pictures can be set as the screensavers of your television. It connects easily to your TV and is small enough to hide behind it as well. The 1080p content is supported, and several streaming apps already come installed with Google Cast support.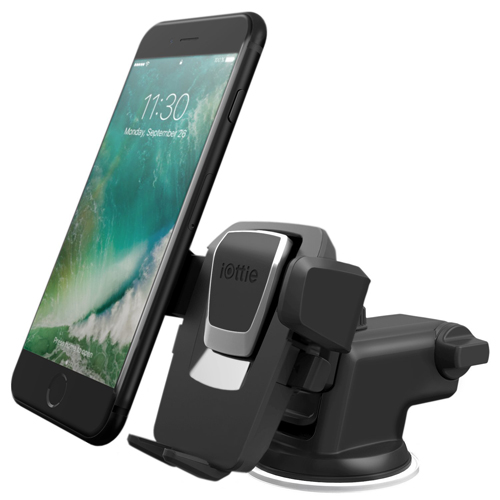 iOttie is an easy mounting solution for your phone. It locks and releases your phone with a single push of the finger. The sticky pad allows the device to cling to most of the surfaces easily. It is easily removable as well. In case the sticky pad is not satisfactory, there is an extra dashboard pad to attach it to other surfaces.
The spring mechanics have also been updated along with the improved and compact design. The telescopic arm reaches up to 5 inches to allow you to view mores angles. Also, the adjustable bottom foot moves up and down now along with right and left.tque