Tablets with stylus pens are not new devices, but the latest models are capable of providing almost identical possibilities as laptops, or even more. Of course, in order to get all of that, you will need to get the best tablet of this kind. Here you will be able to see 5 tablets with stylus pens that are worthy of your time.
Microsoft Surface Pro 4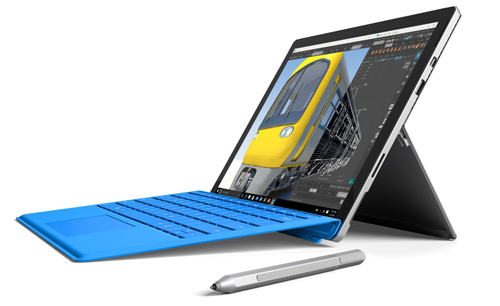 The Microsoft Surface Pro 4 is a masterpiece and therefore the best model here. The 12.3-inch display offers crystal clear images. 128 GB is plenty for most users (256 GB is available as well), you can choose between 4 or 8GB of RAM and you can choose different processors. Intel m3 is just one possibility. Intel i3, i5, and i7 are available as well. Add a USB keyboard and this tablet will literally replace your laptop. The battery can support all of these features, and it will provide 9 hours when watching videos!
Galaxy Note Pro 12.2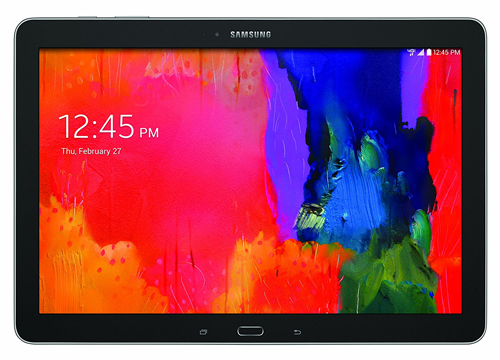 This is another top of the range tablet. The most impressive feature is the battery. It can provide up to 13 hours on a single charge. The Exynos 5 Octa processor guarantees you smooth performances no matter what you do. Additional facts that should be mentioned are WQXGA (2560×1600 pixels) 12.2-inch display, 3GB of RAM, 32/64 GB of data and a slot for micro SD memory card. S pen is precise and highly rated in the world of tablets with these specs.
iPad Pro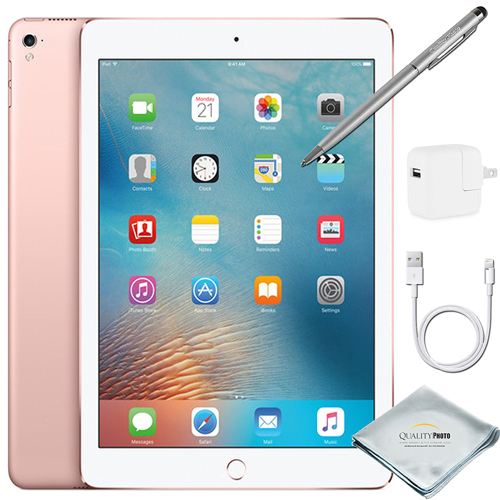 For some users, Apple makes the best gadgets. If you are one of them, iPad Pro will be the best choice. You can choose between 9.7 or 12.9 inch size and with Wi-Fi storage or Wi-Fi and cellular storage. The display provides 2732×2048 resolution, it is a multi-touch unit and it is immune to the fingerprint stains. This model is powered by A9X chip and M9 coprocessor. Other features include iOS 10, 10 hours of battery life, 8 MP camera and etc.
Samsung Galaxy Note 8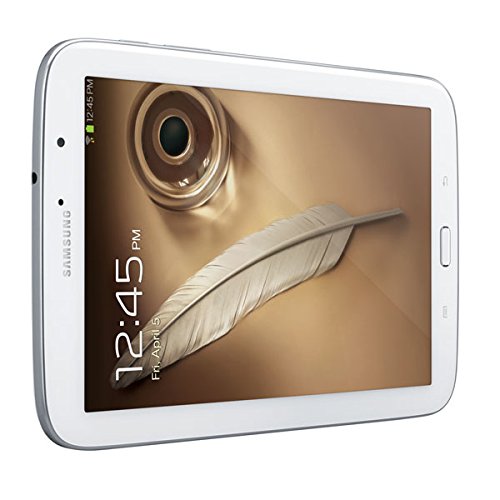 The Galaxy Note 8 is still a decent model. It has 2GB of RAM, a 16 GB memory (micro SD is supported up to 64GB) and a quad-core processor. The Android version is 4.1. A must be mentioned addition is S pen, commonly used for high-end Samsung models. If we add affordable price, the verdict is simple. This is definitely one of the models to consider. Keep in mind that Android can be updated to 4.4 version, allowing you additional features.
HP Pavilion x2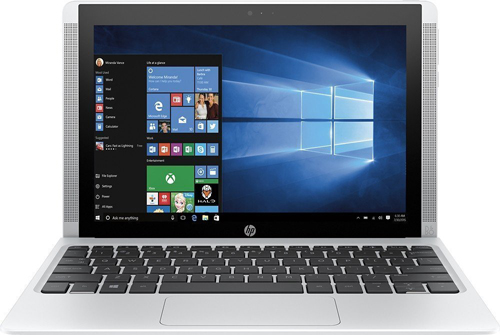 The HP Pavilion x2 is an actual laptop that can be transferred into a tablet. It is powered by an Intel m3 processor (Intel Atom is available as well) offers 4 GB of RAM and 128 GB of hard disk. The trick is in the hard drive. It features SSD storage, meaning that you get 10 times faster operations.  12-inch display with 1920 x 1280 resolution is more than just sufficient, even for more demanding users. Keep in mind that this device is made from metal, rather from plastic, so it is a high-end model. The battery life is 7 hours and 30 minutes.