IP cameras, or internet protocol cameras, are a type of network camera that connects to and streams video over an IP-based network such as the Internet. The term is mostly used in reference to security cameras. IP Cameras can be accessed remotely via software installed on a computer or mobile device connected to the same network as the camera. There are many benefits for businesses and homeowners alike who want remote access to their home or business property from anywhere in the world!
Why is IP Camera Neede?
An IP Camera offers numerous advantages over traditional CCTV (closed-circuit television) systems: it's easier and quicker to install an IP Camera than a CCTV system; if one part of your property needs surveillance you only need one camera instead of multiple; fewer cables required because the camera can stream video over your network; you can set up motion detection alerts so you never miss anything important.
IP Cameras are available in all shapes and sizes, from very small cameras that sit on top of a monitor to fully-featured fixed domes and PTZ (pan/tilt/zoom) models. Each type offers its own advantages depending on your needs.
As with CCTV systems, because it's an Internet-connected device there's always the risk that someone will hack into your system if not properly protected. Even though IP Cameras are smaller than ever before, they also require more sophisticated security measures to protect them against cyber-attacks.
One way this is done is by using WPA2 security protocols. This is why you'll see a model number associated with security when you purchase an IP Camera.
5 Best IP Cameras
The market has evolved in recent years and it's getting harder to choose which brand of IP Camera to go for. Here are five of the best IP Cameras, all from different price points that offer different features depending on your needs!
YI Dome Camera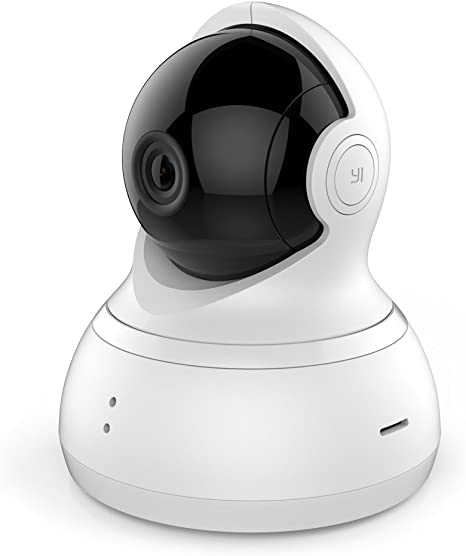 There are a lot of baby monitors on the market, but they all have some kind of issue. The YI Dome Camera is a game-changer. It has an advanced night vision mode with 8 built-in 940nm infrared LED beads that allow you to see your baby in pitch blackness without disturbing them with bright lights or LEDs.
This camera also has a 345° horizontal & a 115° vertical rotation range so that you can easily adjust the angle and view any room in your house from anywhere using our mobile app or web browser control panel.
This camera is a 720p HD video monitoring system that plugs directly into any TV's HDMI port for easy viewing and setup out of the box – no wires, no fuss! Simply connect it to power and enjoy the live streaming video anytime, anywhere. You don't even need Wi-Fi because these cameras connect directly to 2G/3G/4G networks via Ethernet cable.
It has night vision so that it can see in the dark. It comes with two-way audio so that you can hear what's going on at home or at work when you're not there. And it sends alerts right to your phone if anything happens while you're away from home or work.
Wansview Wireless 1080P Security Camera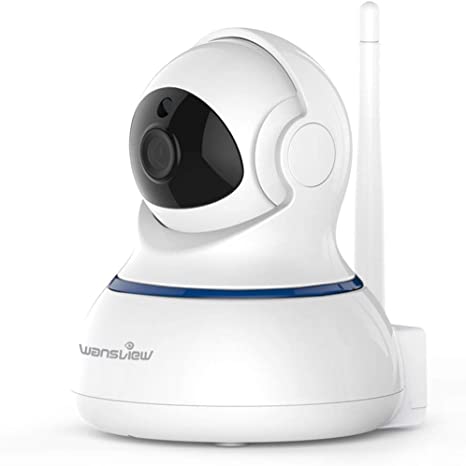 You want to keep an eye on your home or business, but you don't have the budget for a full-fledged security system. This wireless 1080p camera is perfect for keeping track of what's going down at your place when you're not there. It features night vision and motion detection so that it can alert you when something happens. If someone breaks into your house, this camera will tell you about it!
The Wansview Wireless HD Security Camera is small enough to mount almost anywhere and comes with a built-in microphone and speaker so that you can scare off intruders yourself without needing to call the police. It even has two way audio so that you can yell at them from wherever in the world you are! (Note: We do not recommend doing this.)
YI Home Camera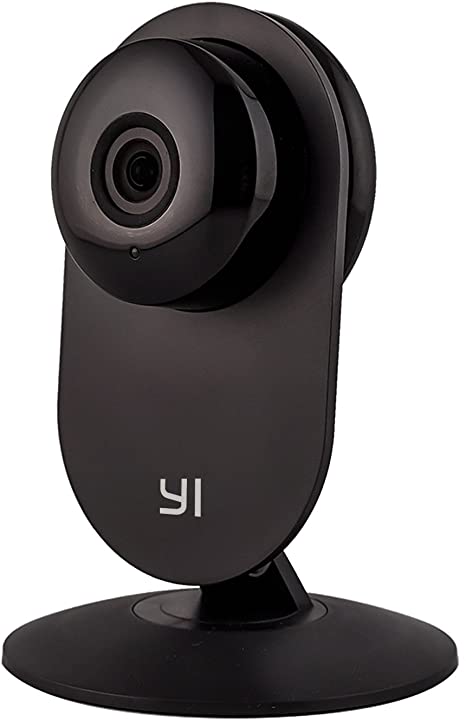 It provides clear images of what's happening at home without having any installation costs or monthly fees. This camera works in 1080p HD quality with night vision so you can see everything that's going on even when it's dark outside. Plus, it has two-way audio so you can talk to people who are inside your house while they're away from their phone or tablet.
Yi Home Camera is the perfect option because it lets you monitor anything that happens inside your home as if you were there yourself! With our easy app setup process, anyone will be able to get started quickly and easily. Just download the free YI Home App onto your smartphone or tablet and connect via Wi-Fi! No matter where life takes you, this camera will be there to watch over everything you love most.
Dericam 1080P HD WiFi Pan/Tilt IP Camera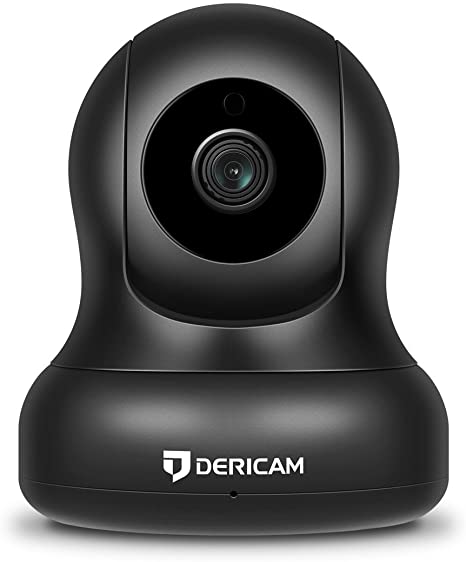 You want to keep an eye on your home or business, but you don't want a complicated setup process. This camera is easy and quick to install. Just plug in the power supply and connect to your wifi network using the mobile app. Then use the mobile app again to access it from anywhere in the world with an internet connection. It's as simple as that! 
With this WiFi camera, you'll be able to see what's going on at home or work while you're away – whether you're checking up on loved ones or making sure no one broke into your house when you were away for a few days over Christmas break. The two-way talk feature will let them know they are being watched if someone tries breaking in – scaring off potential burglars before they get too far into your property!
Netvue Sentry 2 1080P IP Camera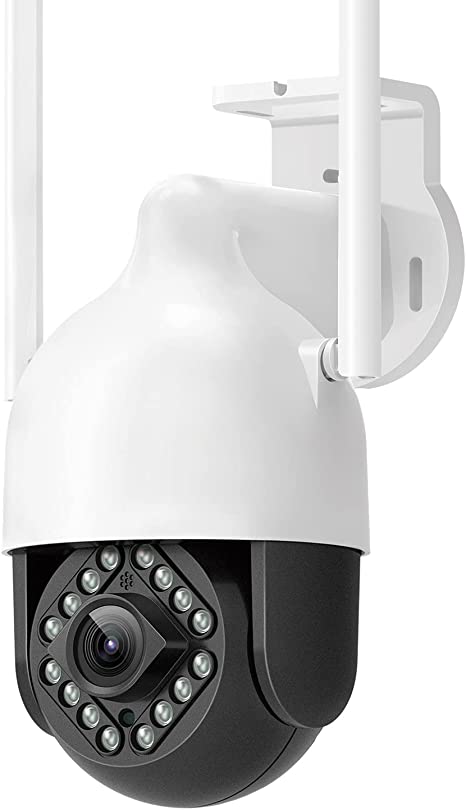 Netvue Sentry 2 is designed with the most advanced features at an affordable price, so that everyone can afford it. With 1080P crystal clear image quality and night vision (up to 100 feet), this IP camera will help keep your home safe day or night. It's easy to set up and comes with a free app for iOS/Android devices as well as desktop viewing options on macOS/Windows computers.
Netvue Sentry 2 is perfect for keeping an eye on your home while you're away from it, protecting against theft, fire hazards, flooding, etc., all without having to pay hundreds of dollars per month for cloud storage services such as Nest Cam or Arlo Pro.
The 5dbi stable signal provides you with more stable always-on eyes on your home, the motion-human detection and two-way audio features make it easy to keep an eye on things from anywhere in the world. It's also waterproof so that you can easily install it outside of your house or monitor any other place where water may be present like a poolside, garden pond, fountain, etc.