If you have just recently purchased the Galaxy Note 7, you would certainly want to make sure that you get it protected at all costs. It is certainly not the cheap kind and it would be painful to see it get scratched and dented as you get to use it along the way. This is why you want to have the right case to cover it with.
Since the market offers a wide array of options for you, we list down our top picks to make it easier for you to make your choice.
Samsung S-View Stand Cover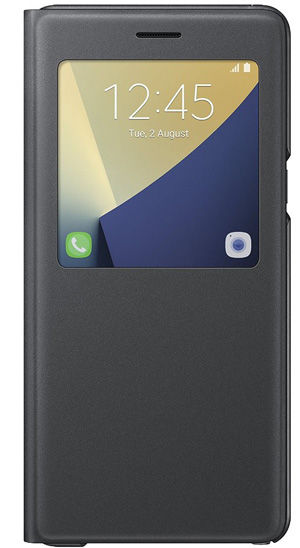 This is certainly a case that complements the elegant, extravagant phone. It is designed to  have a book-like cover appearance which makes it a really classy look to the phone as a whole. Users will love the fact that the design leaves a really large window along the front which will allow them to see notifications as they are received. This comes with a bonus kickstand too so it is easy to get the Note 7 propped up for your viewing pleasure.
Caseology Parallax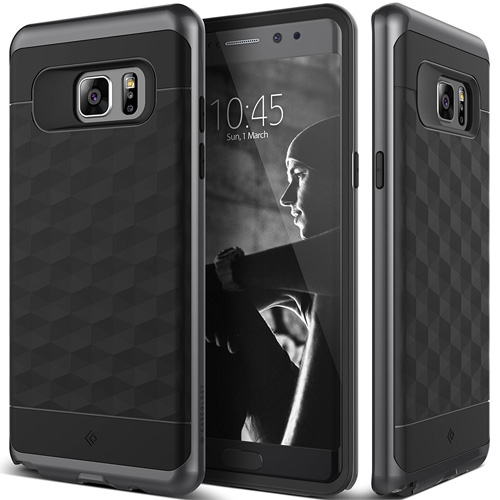 Not a lot of people really look forward to the idea of slapping a case over such a very contoured phone. Consider how a necessity it is though if you want to keep the phone sleek and scratch free for as long as you can, then this case that will allow you to style things up would be ideal. There is a nice pop along the back thanks to the geometric design. This is handy too, to allow one to have a very good grip on the handset.
Tech21 EVO Wallet Case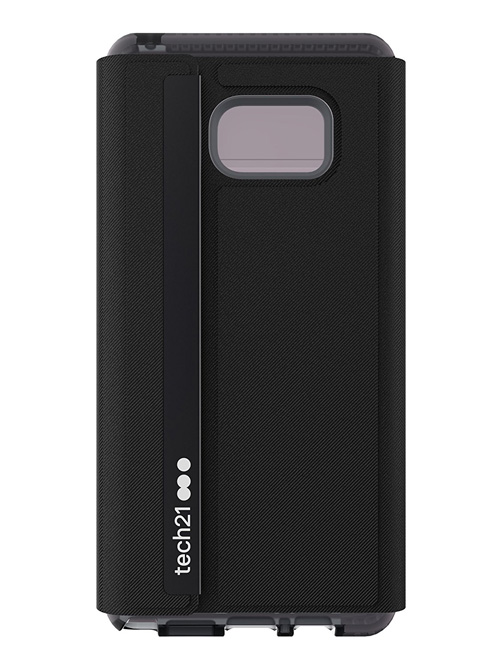 Considering how the Note 7 can be used to replace wallets when people shop thanks to its Samsung Play feature, it would only be fitting to have the phone covered with a wallet case.
A lot of buyers might like the idea that this design offers more protection for the device. It also has a wraparound cover that has a hidden pocket. This is a handy place for one to keep credit cards and the like if you want to be discreet.
Spigen Case Thin Fit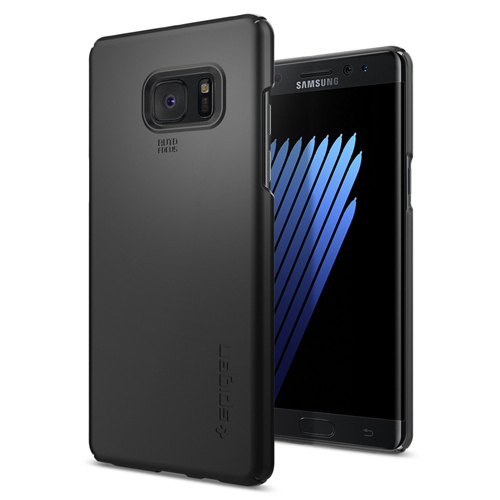 If you want to stay low-key and no-frills, then this is a good case to get. Sleek and simple and most importantly, thin, many users will like how  the design is straightforward and is exactly how it is supposed to be. It does not cost that much too which means that this is an ideal choice for those that would not want to spend too much.
Obliq Case Flex Wallet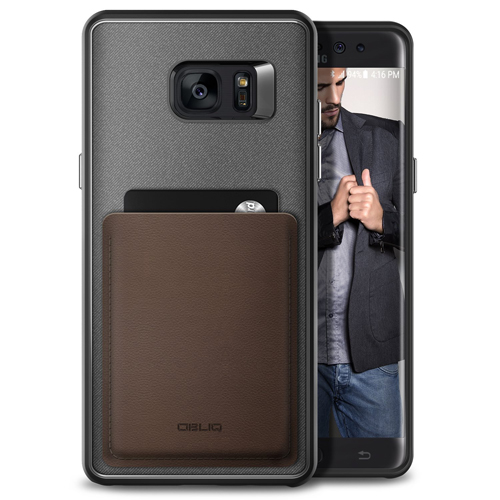 This is the perfect cover for people that want to have their phone along with the r credit card sans the need for a wallet. Not a lot of people like the floppy cover that can obscure phone action too. This is why this is a good case for that, not only does it effectively protects the phone with its hard shell, it has fabric that is wallet-like on its outside and it has a leather pouch for keeping your credit card or your wallet too.
Conclusion
 While the market does have a lot to offer as far as phone cases go, it is important that you will check what you want and what you need first. Know what look you prefer and how you want to protect your phone. Then, refer to the list above to make it easier for you to take your pick.