With the release of Amlogic S905X, there are many more good Android TV boxes that runs on this quad core chip.
What is S905X?
S905X, developed by Amlogic, is the latest quad core chipset tailored to Android 6.0. It supports H265 4K, VP9 4K, HDR and SPDIF, which makes it the best chipset to be used in an Android TV box at the moment.
Top 4 Quad Core Android TV Boxes Powered by Amlogic S905X 

Greatever T95X TV Box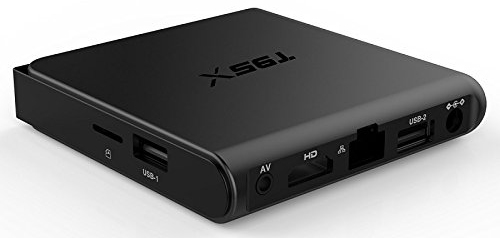 Greatever T95X TV Box has the latest powerful chipset Amlogic S905X, pairing with Penta-core Mail-450MP GPU @750MHz. It is designed to be more powerful to run Android apps and games. It is very easy to set up which a lot of buyers would really love and appreciate. The box is designed with easy-to-use UI in mind. It supports the True Ultra HD. With max resolution, you are treated to a higher definition sense when watching the screen. Furthermore, this Android box  also supports 3D film, DLNA play, and play media from storage device like memory card, USB drive.
Henscoqi X96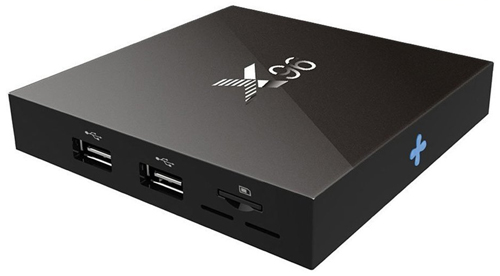 Henscoqi X96 uses the newest version of the EMMC memory that allows users to enjoy faster writing and reading speed. The Android TV box has been made to be more stable and more smooth in performance. It is designed to play thousands of Android games where people can get to enjoy them on a large screen. It can play unlimited movies, TV shows, music without freezing and buffering. Installing your favorite apps is a breeze too. It is a good tool to turn your TV into that smart TV that everybody would rave about. You can even customize your HD viewing.
NEXBOX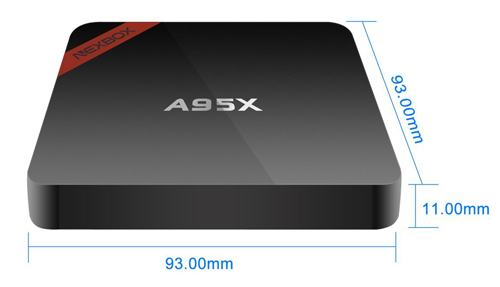 Powered by S905X chipset and Android 6 helps this box be compatible with almost any latest games and apps from Play Store and can run them smoothly. The gadget is designed to support Ultra 4K HDR, which means that watching videos in detail is no longer a thing of other gadgets. Scenes as well as characters can be viewed with such vivid color, clarity, and contrast. This is the ideal unit for those people that like the idea of a small and smart design. NEXBOX has KODI 16.1 pre-installed.
2017 Model Globmall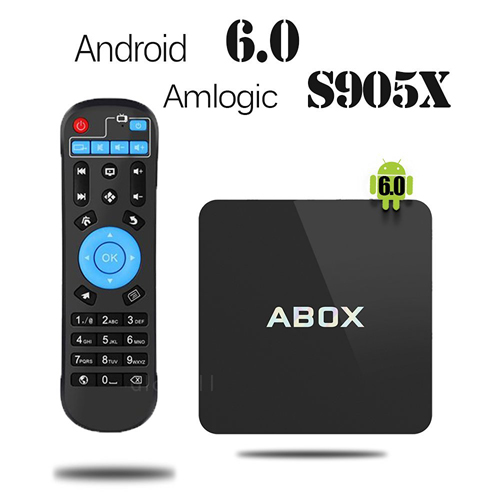 With its unique Amlogic S905X chip, this is an Android TV box that is designed to run many games, as well as play unlimited TV shows, movies, as well as music without you having to worry that it will keep buffering and freezing.
It is offered with a safe adapter with power magnet which is very helpful in suppressing any rush current to ensure that static electricity will be slowly released. This is a good box to secure if you expect to play thousands of games on a very large screen.
Conclusion
I'm hoping that my list helped you get a better idea of what your current choices are. Take your time though to get to know each of them. Then, you know that you will make a sound choice later.